Six Reasons to Reconsider a Minivan in Marietta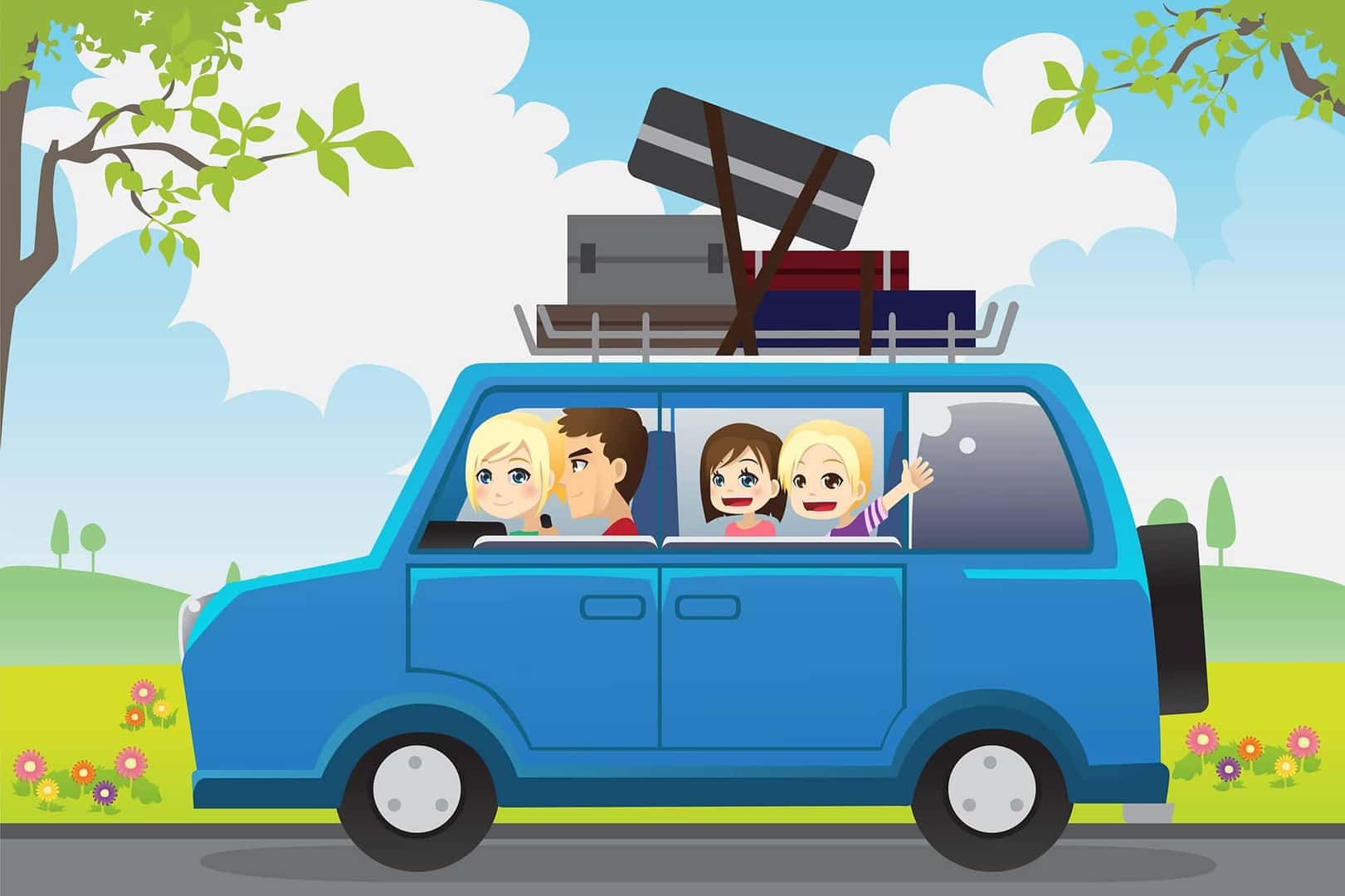 Why Should You Purchase a Minivan in Marietta
If you're thinking about owning a minivan, you are well on your way to making an excellent decision. Minivans are among the most useful and functional vehicles on the road. Even so, many parents are reluctant to make the switch to the minivan. If you've never considered a minivan or are on the fence, the following information highlights six compelling reasons to make the switch!
Do You Have Kids or Grandkids?
With expansive seating for up to eight adults and cargo space to boot, a Chrysler minivan is the perfect solution if you have kids. This vehicle offers ample space for long trips as well as daily commutes to the soccer field. Whether it's extra snacks, helmets, pads, bottled water, or anything else that needs to be delivered to the Cobb County School fundraiser, the minivan will meet your needs and exceed your expectations.
Once you arrive at your destination, you needn't worry about excited kids jumping out and slamming the door into an adjacent vehicle. The sliding doors of the Pacifica remove this hazard and offer ease of entry and exit from the vehicle.
Get the Most Bang from Every Square Inch – You Can Haul Everything
If you have ever needed to haul something, the first thing that comes to mind is a Ram 1500 or another pickup truck. While this may be the perfect solution for certain large hauls, how often will you really be hauling 8,000 pounds of fertilizer? If your answer is not very often or never, you will find much more utility and versatility in a minivan.
By simply folding the seats down, your 2017 Chrysler Pacifica, Chrysler Town and Country, or Dodge Grand Caravan can accommodate an 8×4 foot sheet of plywood and much more. Best of all, your friends will be less likely to ask you to help them move if you have a minivan instead of a truck.
Minivans Traditionally Have Lower Costs of Ownership
In addition to getting an excellent deal at Ed Voyles Chrysler Dodge Jeep Ram for a minivan, the savings will continue even as you drive off the lot. Typically, minivans have cheaper insurance rates and are cheaper to maintain. As a result, you may be able to stack the savings for a family vacation or simply add it to your family's budget.
According to a recent AAA study, minivans cost a mere 65 cents per mile when you consider tires, insurance, maintenance, gas, and depreciation costs, which averages out to approximately $9,753 yearly. On the other hand, a large family sedan will cost you $10,831 per year or 72.2 cents per mile, while an SUV averages $11,039 per year or 73.6 cents per mile. What could you and your family do with an extra $1300 per year?
Minivans Are Perfect for the One-Vehicle Family
A growing number of families are downsizing from two vehicles to one. Even though becoming a one-vehicle family is a major decision, minivans make perfect sense for several reasons, such as:
Lower cost of ownership
Abundant storage areas for backpacks, briefcases, and diaper bags
Volumes of interior space
Entertainment options such as DVD systems
Spend more time together as a family
Most importantly, you and your family will not feel cramped once everyone is loaded up in the minivan. Dropping Dad off at work and the kids off at school doesn't have to be a nightmarish affair.
You Do Not Have to Own the Minivan Forever!
If you're still sluggish about making the conversion to a minivan because you won't be cool, it's important to understand you don't have to drive the minivan forever. For several families across Cobb County, Marietta, and the Metro Atlanta area, a minivan makes the most dollars and sense.
In the meantime, you can look forward to the day your family outgrows the need for a minivan. Once that day comes, you can head over to Ed Voyles CDJR to check out your new two-door Dodge Challenger or Dodge Charger SRT Hellcat.
Best of all, Ed Voyles Chrysler Dodge Jeep Ram is always looking for high-quality minivans. So when you're finished, you can value your trade, get top dollar for your minivan, and pass it on to the next blossoming family.
Get a Great Deal on a Minivan in Marietta at Ed Voyles Chrysler Dodge Jeep Ram
Due to the increasing popularity of SUVs and crossovers, minivans are becoming increasingly affordable. As a result, you can save thousands of dollars on a new Chrysler Pacifica or a new Chrysler Town & Country from Ed Voyles Chrysler Dodge Jeep Ram in Marietta. If you're not in the market for a new vehicle, we also have amazing deals on a wide array of used minivans, including:
Toyota Siennas
Honda Odysseys
Nissan Quests
Volkswagen Routan
Kia Sedona
Dodge Grand Caravan
Chrysler Town & Country
If we do not have the exact minivan you're looking for, we will use our Vehicle Finder Service to tap into our expansive network of dealerships to find the perfect vehicle for your needs.
Contact Ed Voyles Chrysler Dodge Jeep Ram today by completing our online contact form or by calling us at (877) 397-0257 for an instant solution. You can also stop by to browse our inventory in person at 789 Cobb Parkway S.E. Marietta, GA 30060.