Wrangler, Compass, Cherokee…Which Jeep Is Right for Me?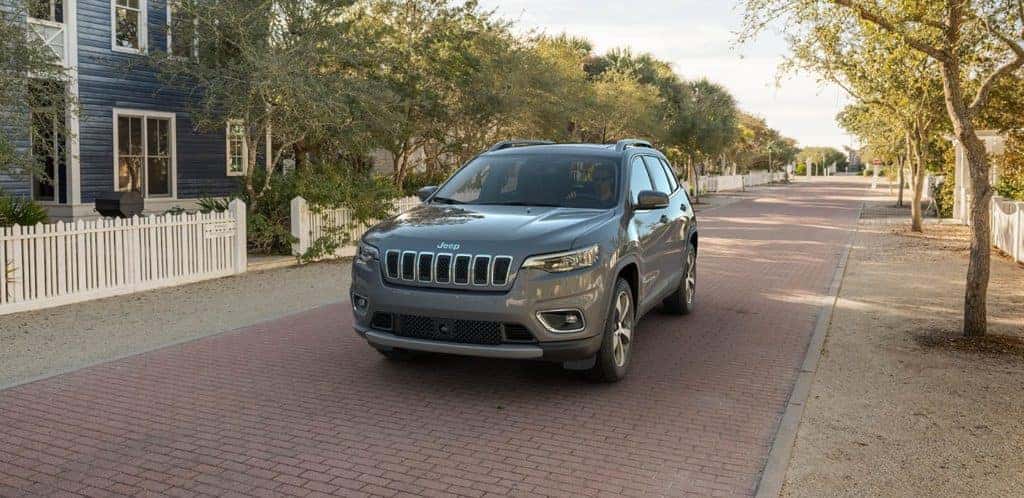 Jeep vehicles have a rich history in American culture dating back to the early 1940s. Over 75 years later, these core values still ring true today. With seven different models available in the market, at Ed Voyles CDJR in Marietta, GA we understand you may have trouble finding the right Jeep model for you. Therefore, we took the liberty of putting together a short guide to help you make the decision process a little bit easier. Do you have any questions? Don't hesitate to call us today at 855-433-6546 or fill out our online contact form and we will get back to you as soon as possible.

How Much Space Are You Looking For?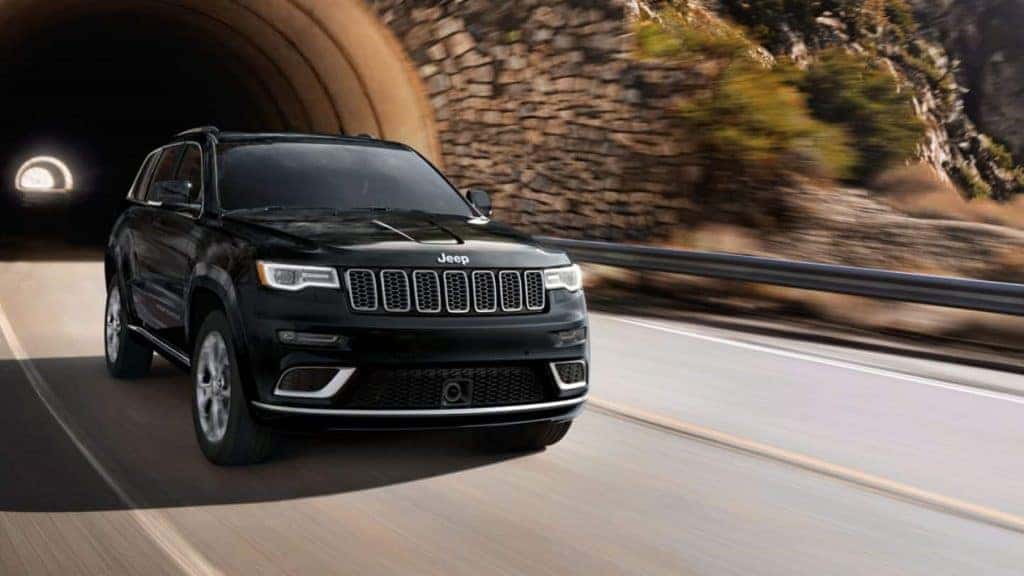 One of the first things you should consider when buying a Jeep is to determine how much space you are going to need. Are you traveling with a group or do you plan on mostly driving alone? Are you bringing some heavy duty equipment with you or are you planning on traveling light? If you want cargo space, consider going with the Jeep Grand Cherokee which has an expansive 36.3 cubic feet of cargo space.
Need a large cabin? Try looking at one of our Jeep Wrangler Unlimited models. With a total of 70.6 cubic feet of cabin space, the Wrangler has more than enough room for the whole family. Feel free to check all of our Jeep SUVs and see which vehicle fits your preferences best.
Are You Looking for an SUV with Efficiency?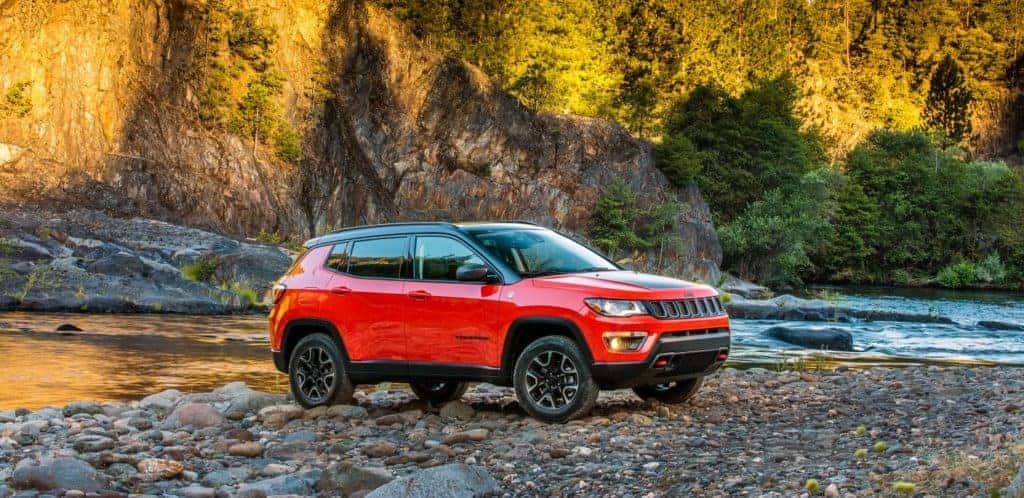 If you want an SUV that doesn't drain the gas tank, consider looking into the Jeep Compass or Jeep Renegade. Both models have efficient miles per gallon for their size while managing to retain the strength and durability that Jeep vehicles are known for having.
Looking to Venture Off the Well-Beaten Path?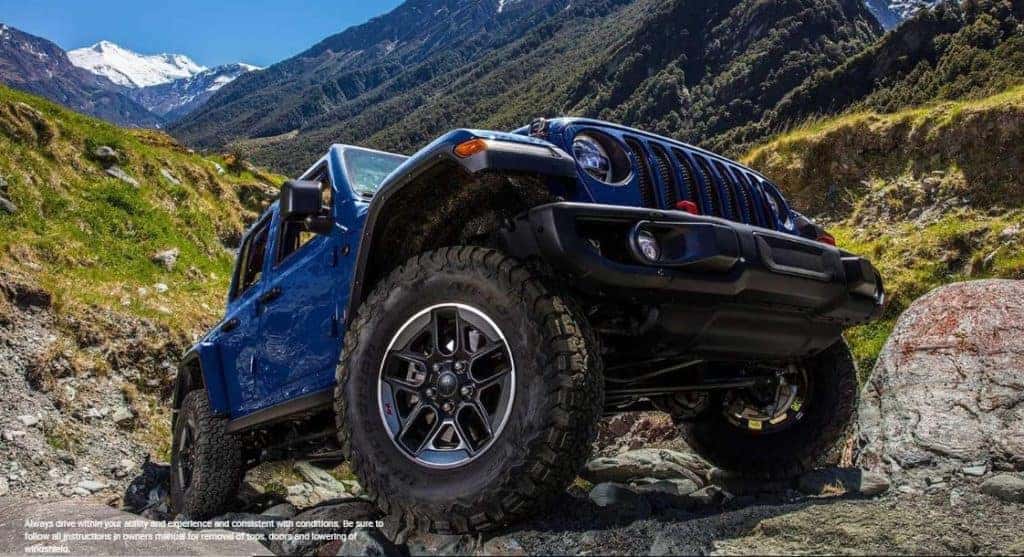 If you are looking to go off-road and do a bit of exploring, maybe you should consider one of our Jeep Trailhawk models. These particular Jeep models come with features designed to help you navigate even the toughest of terrains. Another great option for your adventurous expeditions is the Jeep Wrangler. Similar to the Trailhawk, this four-wheel drive is excellent at driving in all sorts of terrain no matter the obstacle.
Seeking an SUV with Luxury?
If luxury is what you want, look no further than one of our several Jeep Grand Cherokee models. Jam-packed with state-of-the-art features and devices, these high-end SUVs will leave even the most luxurious sedans jealous with envy.
Contact the Best Jeep Dealership at Ed Voyles CDJR
If you are looking for the dealership with the largest variety of Jeeps in the Marietta, Dallas, and Kennesaw area, come to Ed Voyles CDJR of Marietta today! Our knowledgeable sales staff has years of experience helping customers just like you find the perfect vehicle for their lifestyle.
Still not convinced? Call us today at 855-433-6546 or fill out our online application form so you can get one step closer to owning the Jeep model you know that you deserve!