What to Do After an Accident in Cobb County?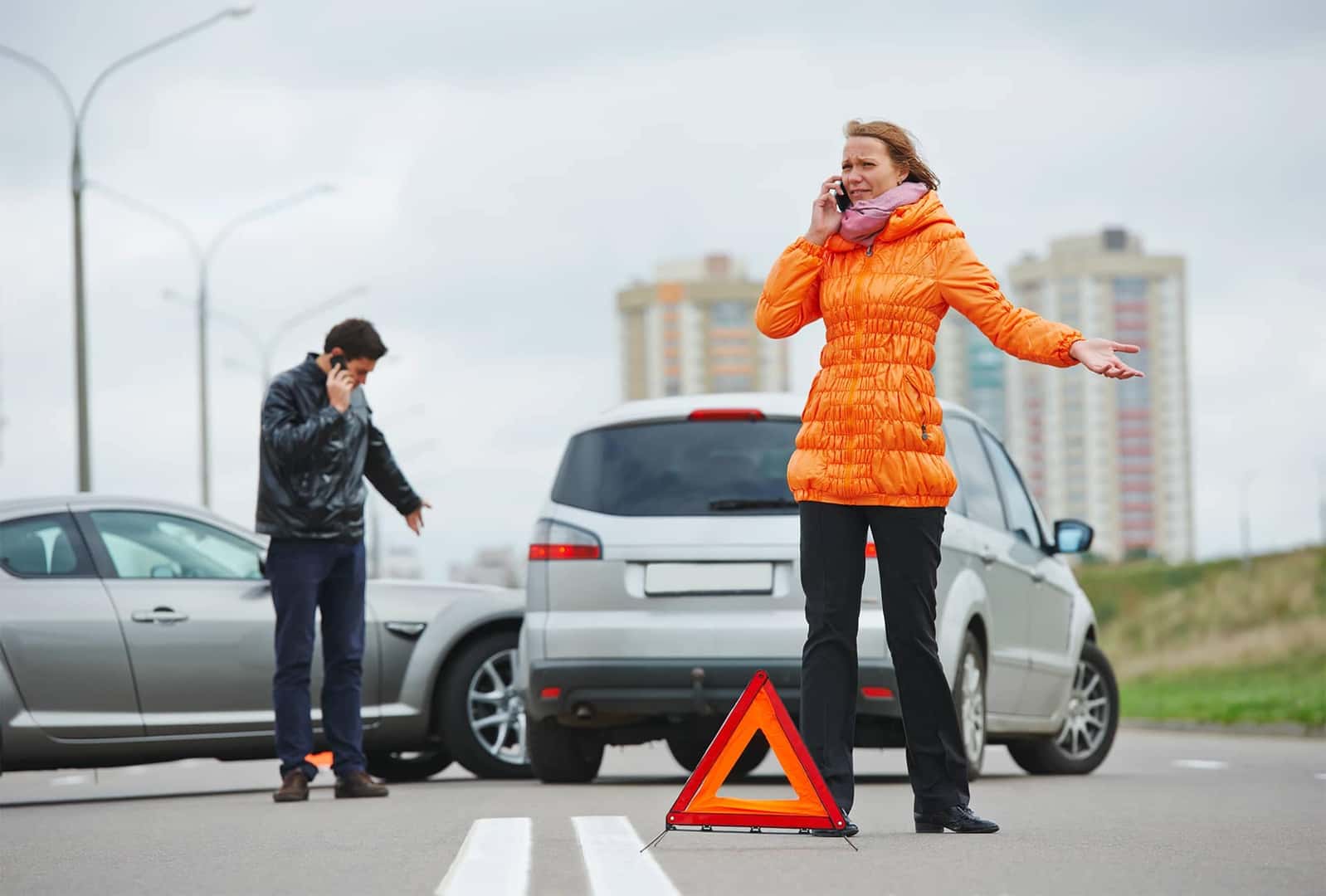 Although no one likes to think of what to do if you're in an accident, the best solution is to be prepared. Even if you follow all of the rules of the road and become an expert defensive driver, you cannot fully account for another drivers actions or inactions. As a result, it's up to you to be prepared in the event you are in an accident. Use the following simple steps to guide you following an accident.
10 Simple Steps to Take After an Auto Collision
If you're involved in an accident, your safety and the safety of others is paramount. You should never perform any actions that would further jeopardize your safety or anyone else's safety. With that being said, use the following simple steps to guide your actions after an accident has occurred.
If it's legal, safe, and clear, move the vehicles out of the road and traffic.
After the vehicles are safely out of traffic, turn off the ignition of all of the vehicles involved.
Quickly perform a first aid check of everyone involved. Make sure no one needs medical assistance or is in immediate danger. If someone is injured, you should avoid moving them because this may further increase their injuries.
Call 911 for assistance. If it's necessary, request emergency medical dispatch services.
Remove large debris and objects from the road that may be a risk or cause damage to others. However, make sure you use the utmost discretion when doing so.
Collect all of the names of those who were impacted or in the vehicles involved in the accident.
You should also collect the names and contact information of all of the witnesses.
Sketch a diagram of the location of vehicles as well as the occupants of the vehicles. Make sure to notate whether the occupants were seated. You should also indicate the occupied road lanes and direction of travel. Include the time, date, and weather conditions.
Gather any additional information from witnesses. Avoid discussing fault or giving statements about the accident to anyone other than the police.
Exchange insurance information with those involved. You should also immediately notify your insurance company. If you can't contact your agent directly, you should call the nearest satellite office.
After you have contacted your insurance company, one of the most important steps is to find reliable and affordable collision repair.
Find Collision Repair at the Ed Voyles Chrysler Dodge Jeep Ram Auto Body Center
Serving Atlanta, Marietta, Kennesaw, Smyrna, Woodstock, Acworth, Cobb County, and Powder Springs
At the Ed Voyles Chrysler Dodge Jeep Ram Collision Center in Marietta, we perform the repair for everything from dents caused by shopping carts gone awry up to more intensive repairs caused on Atlanta's boisterous roads. Regardless of the propensity of the accident, our skilled auto body technicians will perform expert repair to restore your vehicle back to showroom quality.
As one of the best body shops in the Atlanta, Woodstock, Kennesaw, Cobb County, Marietta, Acworth, and Powder Springs areas, we utilize state-of-the-art equipment and tools to exact precise repairs. Our cutting-edge paint match system allows us to match virtually any paint and restore it to its original luster. Best of all, Ed Voyles Chrysler Dodge Jeep Ram Collision Repair Center works with all insurance carriers and will assist you with the filing paperwork. Simply put, we will guide you through the process and make it as hassle-free and painless as possible.
Contact Ed Voyles Chrysler Dodge Jeep Ram Collision Center in Marietta
If you have questions about the auto body repair process, we bring decades of experience and viable answers. Schedule a body shop appointment online or give our collision center a call directly at 770-999-0466. We offer convenient extended hours and are open Monday – Friday from 8:00 AM to 6:30 PM.