Virtual Auto Show in Metro Atlanta, GA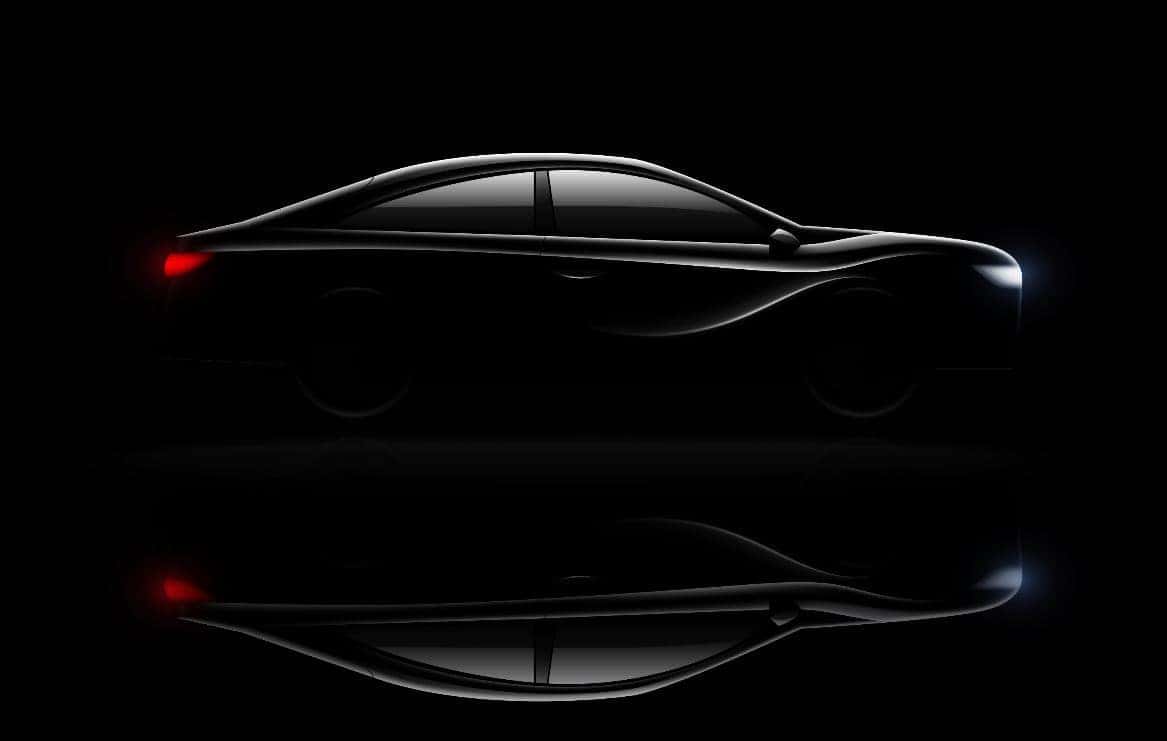 During these trying times, it's understandable that you'd miss an auto show or two. But, that means you'd be missing out on a ton of excellent content. You may fall behind on the latest in the automotive industry, and FCA doesn't want that to happen. Fiat Chrysler Automotive has created four virtual auto shows to explore: the Los Angeles Auto Show, the Chicago Auto Show, the North American International Auto Show, and the New York International Auto Show. These four events were jam-packed with new models, new information, and new advances. Keep up with your auto knowledge by exploring these virtual shows.
Los Angeles Auto Show
This fascinating event was founded all the way back in 1907. With over a century of history, it has grown to be over 1,000,000 square feet. The event brings in over 30,000 people from 58 countries. It all culminates in LA, where these influencers and decision makers explore the best of the best. This jam-packed event spans ten entire days. You can experience the FCA Virtual Show Tour on their website.
Chicago Auto Show
This show is a little older than the one in LA, having been founded in 1901. 2020's event is the 112th edition. That's 112 years of auto knowledge and industry exploration! The auto show meets in the McCormick Place complex, which is home to 2.7 million square feet of space. With so much room to explore, the auto industry has taken full advantage, and you can virtually view the floor on the FCA website.
North American International Auto Show
In downtown Detroit, MI, the North American International Auto Show spans over a week, from June 11th to June 26th. NAIAS is known for its innovation and display of ingenuity. If you're interested in learning more about the automotive industry, this is the virtual tour you'll need to take. If you happen to miss this show in Detroit this year, make sure to catch the tour on FCA's site.
New York International Auto Show
Unfortunately, this show has closed due to the COVID-19 pandemic. Still, they've outfitted their website with knowledge of the past so you don't have to go hungry for automotive information. NYIAS has over 100 years of history to view. Make sure you take advantage of the opportunity and browse on their website.
Feed Your Craving for Auto Industry Information at Ed Voyles CDJR in Marietta, GA!
You can follow our blog and social media for more updates surrounding the auto industry. To keep up with the times during this pandemic, make sure you follow Ed Voyles CDJR. Yes, we're open–and we're ready to venture out to get the information you need. We also have a huge variety of vehicles on our lot. You can always come and browse when you feel the urge!