The Award-Winning 2020 Gladiator is at Ed Voyles CDJR in Marietta, GA
Truck lovers and Jeep® enthusiasts can't get enough of the 2020 Jeep® Gladiator. It gives thrill-seeking drivers the best of both worlds, with the character of the Jeep® you crave combined with the perks and conveniences a truck. You can get behind the wheel of the impressive Gladiator at Ed Voyles CDJR today, but just to ease your mind about pursuing this choice, let's stack it up against its most comparable competitor – the 2020 Toyota Tacoma.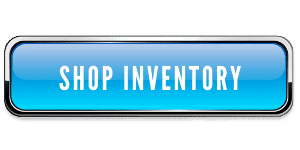 The 2020 Jeep® Gladiator vs. the 2020 Toyota Tacoma
If you're looking for a mid-size truck that delivers extreme power and capability for those off-road adventures and dirty jobs, you may have your eye on a few driver favorites, like the 2020 Jeep® Gladiator and the 2020 Toyota Tacoma. If we're talking looks that radiate tough and rugged, without much effort, your eyes naturally shift to the Gladiator. If you're a Jeep® fan like so many, this genius Jeep®-truck combo design will exceed all your expectations. What makes it even more appealing is that it's a look that's fresh and new, which means you'll have a head-turner, while the Tacoma looks like, well – your typical Toyota mid-size pickup.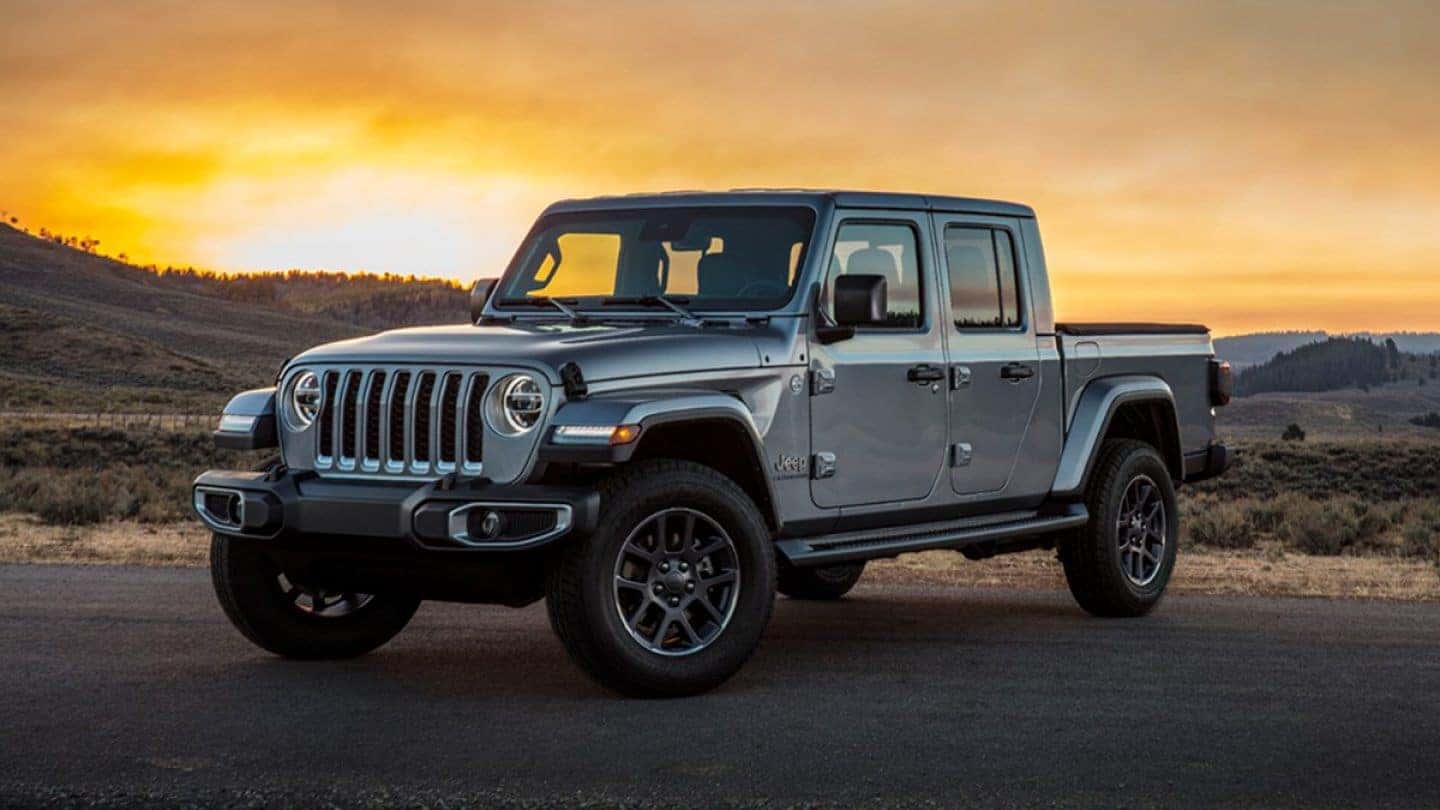 The 2020 Jeep® Gladiator Takes the Cake in Comfort
The Jeep® Gladiator is going to give you a lot more leg space – about an extra six inches – and headroom, as well as an extremely comfortable interior. Both rides can seat five people, but just to give you a "heads up," headroom is often reported to be a bit of an issue for passengers riding in the back of the Tacoma. You also can't forget that the roof to the Gladiator is removable – you can't get much more headroom than that. Climbing into your new ride is also swifter and more effortless in the Gladiator, thanks to an easily accessible grab handle on the driver's side – a feature the Tacoma lacks.
Performance Factors: Jeep® Gladiator vs. Toyota Tacoma
Besides its awesome look and feel, the Gladiator has a lot to brag about when it comes to power and performance, too. Both mid-size trucks have similar fuel efficiency, but the Gladiator has an 8-Speed Automatic Powertrain vs. the Tacoma's 6-Speed. It also boasts 285 horsepower at 6,400 RPM compared to the Tacoma's 278 horsepower at 6,000 RPM. A more predictable and controlled experience derives from the Gladiator's frame, approximately two feet longer than the Tacoma. When it comes down to it, if you're looking for the mid-size truck that gives you the edge for your off-road adventures, the Gladiator is hands-down the top choice.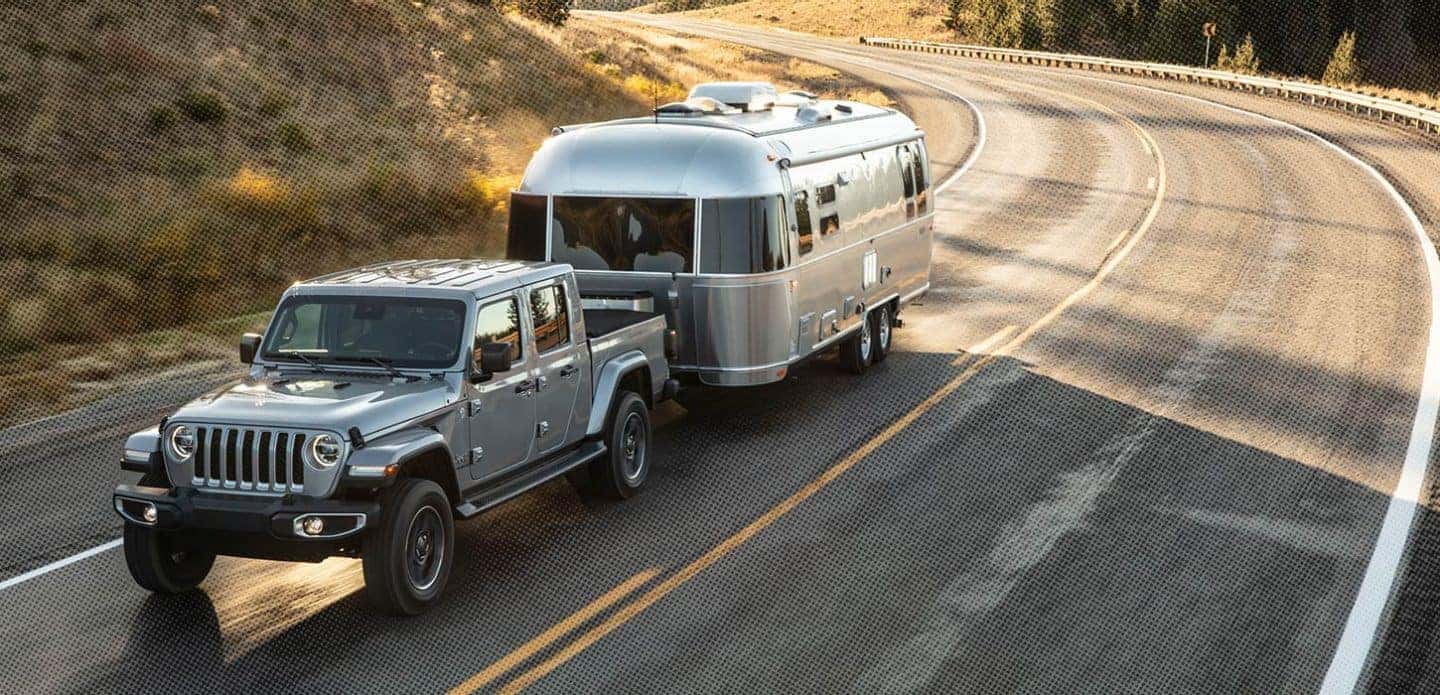 Test Drive a 2020 Jeep® Gladiator at Ed Voyles CDJR Today
We're ready to hand you the keys for a test drive. Come experience what all the talk is about and experience the 2020 Jeep® Gladiator for yourself. Give us a call at 877-561-0796 or stop by the dealership, located at 789 Cobb Pkwy SE, Marietta, GA 30060.