The 75th Anniversary of the Jeep
For 75 years, Jeep vehicles have inspired people to dream and to dare. The iconic brand has innovated the automotive industry for decades with groundbreaking vehicles. They were used by the allies to traverse dangerous grounds during World War II, and they have helped Americans reach uncharted destinations never before traveled in an automobile.
Inspired by the legendary history and innovative spirit of the brand, Jeep has released new vehicles that carry on their charted legacy. Visit Ed Voyles to test drive great new Jeep models in Marietta, including Jeep Renegade, Jeep Wrangler Unlimited, Jeep Grand Cherokee, and Jeep Patriot. Learn more about the iconic brand and what is means to drive a Jeep.
The Beginning of Jeep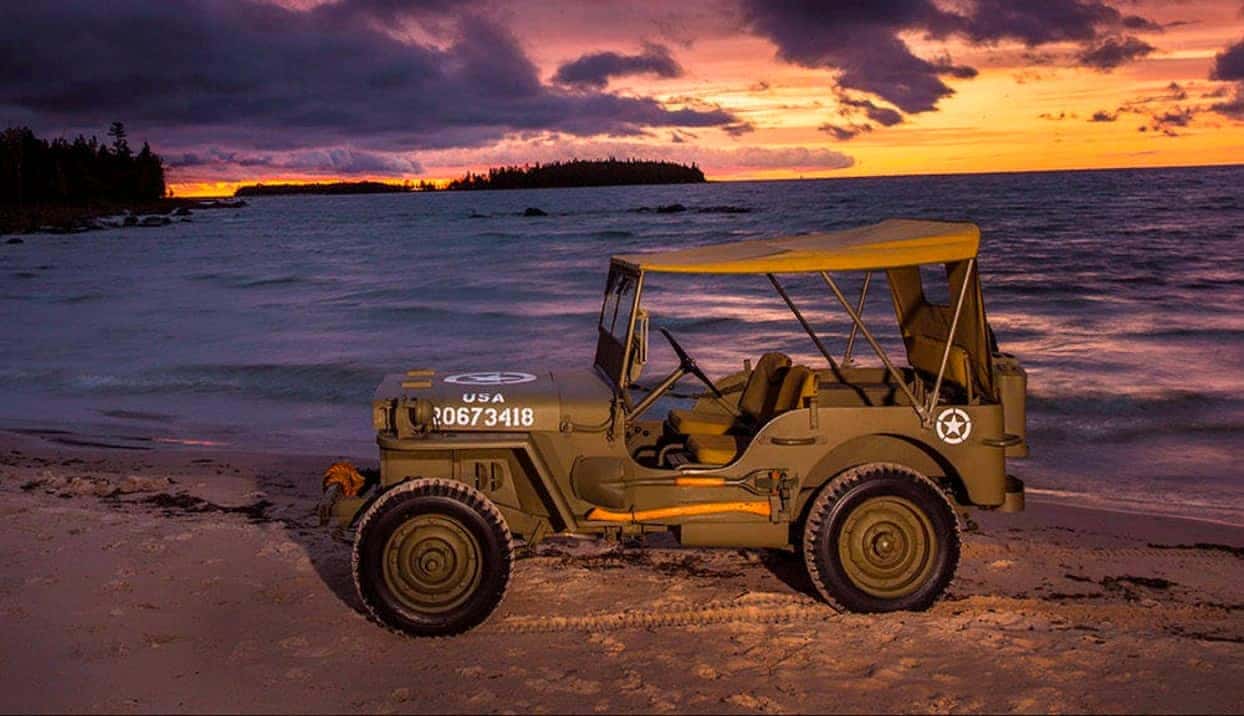 Jeep started as a division of the Chrysler Corporation in 1941. The company's humble origins began out of an urgent need for all-wheel drive vehicles for the U.S. Army. They called and Jeep answered, producing the first mass-produced, four-wheel-drive SUV known as the Willys MB. The rugged, simple, and capable vehicle helped soldiers traverse dangerous battle zones.
The vehicle was so popular that civilians wanted to drive them for themselves. Beginning in 1945, Jeep began mass-producing the Willys-Overland Jeep CJ-2A. It had a side-mounted spare tire, large headlights, and had an iconic design that inspired many future vehicles, including the Jeep Wrangler.
Jeep's First Station Wagon
After the war was won, Jeep continued to produce civilian vehicles with the same dependability soldiers needed on the battlefield. Jeep introduced the first all-steel-bodied station wagon in 1946. Drivers loved the low-maintenance vehicle that was resistant to weathering and equipped with a fold-down tailgate hatch. Jeep introduced a four-wheel drive version of their station wagon in 1949, and it laid the groundwork for the Grand Cherokee.
Jeep's Continued Evolution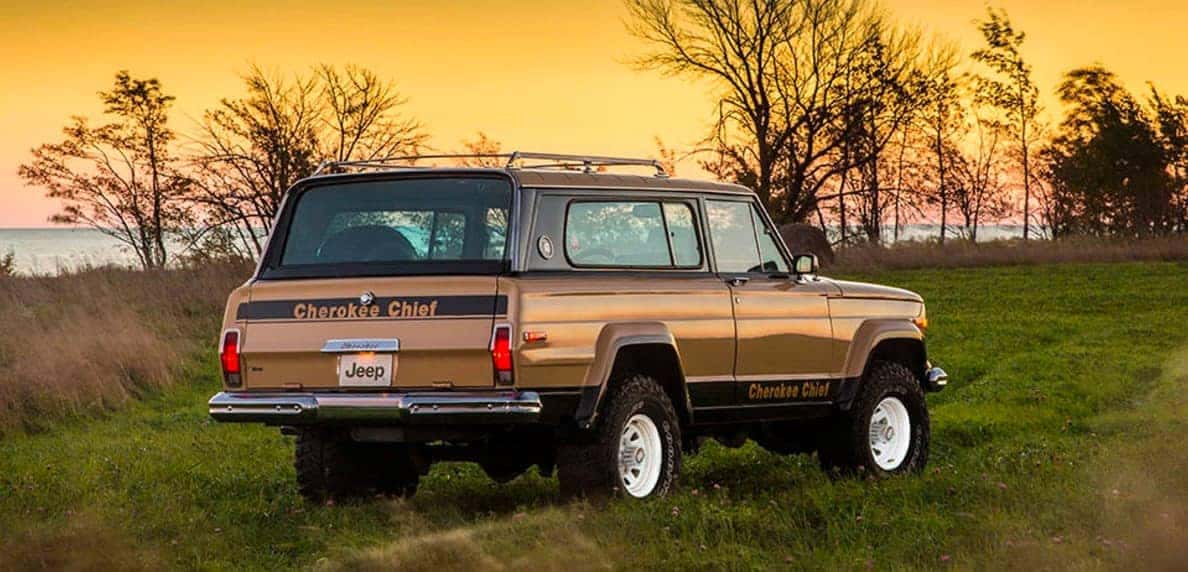 As Jeep's brand become more and more popular due to its durability and style, they continued to introduce new models. The CJ-5 captivated Americans desire to go off-roading with improved axles, transmission, and powerful engine. It was comfortable, versatile, and soon evolved into the Jeep Renegade.
In 1974, Jeep introduced their sporty Cherokee. It had classic bucket seats, a sport steering wheel, and was the first vehicle to win Four Wheeler Magazine's Achievement Award. As Jeep continues to evolve, they do not forget their solid foundation. They have built dependable and powerful SUVs that have helped inspire freedom for drivers.
Shop for the Newest Jeep Models at Ed Voyles CDJR
Serving Kennesaw, Smyrna, and Woodstock
If you've never been behind the wheel of a Jeep, schedule a time to test drive the newest models at Ed Voyles CDJR in Marietta. Experience one of the powerful four-wheel-drive automotives and find out why 75 years is just the beginning for this iconic brand.
If you are still deciding which model is right for you, we make it easy to research. Begin your search and filter results based on make, model, year, trim, and more. Once you find the model that speaks to you, visit us in Marietta for a test drive. See you soon!