Thank You from Ben Voyles & Drew Tutton, GM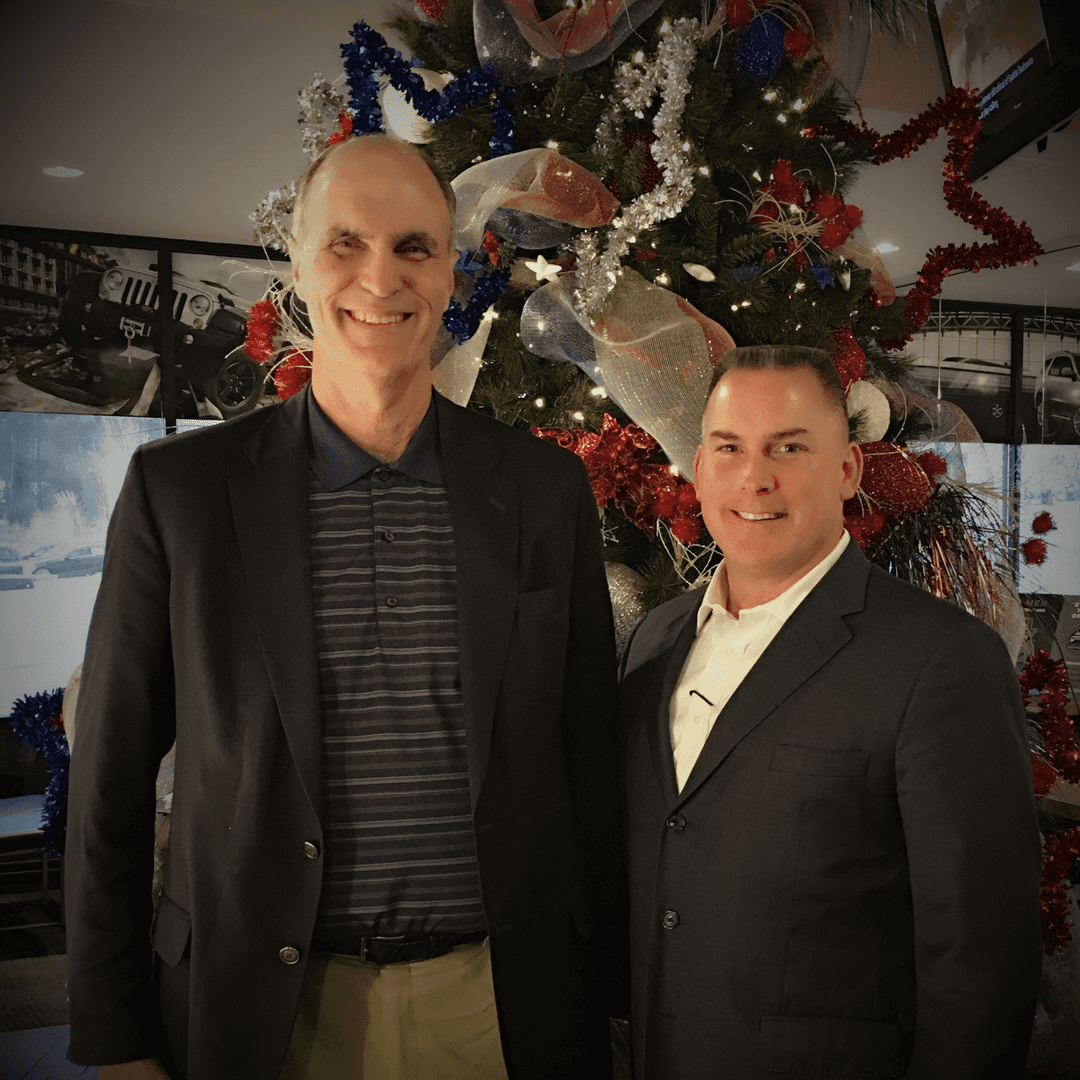 We would like to take this moment and say THANK YOU to our customers and business partners for giving us another great year. 2016 is winding down, and the Christmas Spirit is in full swing. During this time of the year, our team takes a moment to reflect on how blessed we are to serve such great people. Our TEAM talks regularly about our responsibility to this industry, and it starts with serving people. We all have to work and challenge each other to push beyond the status quo. Our goal is to be the best AUTOMOTIVE DEALERSHIP in the industry. This comes with the RIGHT people and the right mindset; as well as offering a GREAT product and AMAZING technicians, product specialists, parts personnel and collision staff.
We are honored to serve each of you and look forward to an AWESOME 2017.
Merry Christmas and Happy New Year!
From Our Family to Yours,
Ben Voyles & Drew Tutton, GM