How to Enjoy Summer in a Jeep in Metro Atlanta, GA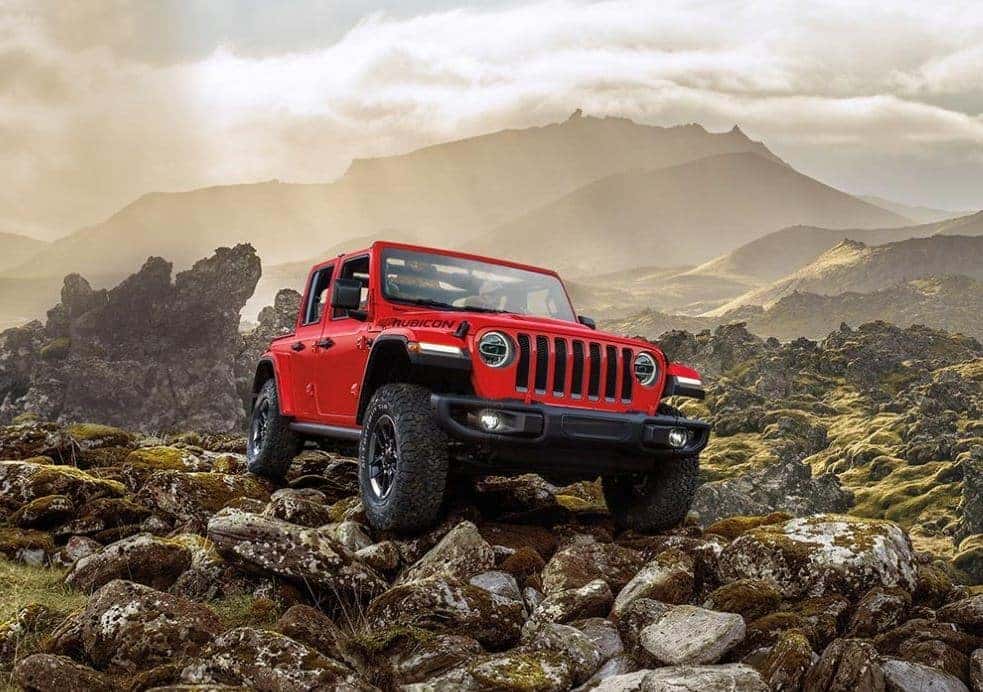 The sun is shining bright, the air is arid, and Summer is in full swing. In Georgia, there's no better way to enjoy the height of the heat than with a Jeep. With plenty of off-roading sights, endless nature spots to explore, and Jeep merch to keep you going, you can't go wrong. We've got the solution to your quarantine blues with some safe, socially distant ways to enjoy your summer. Don't let the entire season go to waste! Allow Jeep to get you moving throughout Atlanta!
Off-Roading Tips 101
Now is the perfect time to start off-roading in your Jeep. You're never at risk for heavy social contact, and it's a fun activity for your entire household. To ease yourself into the hobby, you'll want to start with some light trails, such as fire trails. These are unpaved gravel roads with plenty of puddles and dips. Your Jeep should be able to handle these with ease, and you'll find paths you never knew existed. More advanced mudding trails will be rated green, blue, or black to define their difficulty, with black being the hardest. Lastly, if you've got more advanced equipment, you might be able to try rock crawling. For this, you'll need gear such as skid plates, a winch, beadlock wheels, lockers, and more. Ask the attendants at the off-road park what your Jeep can handle.
Where to Off-Road in Atlanta
There are a ton of off-road parks in the Atlanta area, so you won't have to go far from home to utilize your Jeep this summer. If you're just starting out, you can explore the hidden waterfalls and crooked streams of Sarah's Creek Road near Clayton. For a slightly more difficult task, you can drive a bit further to reach Currahee Mountain Trail. Here, intermediate-level off-roaders can enjoy a gravel mountain trail. Once you reach the top, you'll be rewarded with a splendid view. And, if you're looking for a bit of a challenge, you won't have to look far for Beasley Knob OHV Trail. Here, you'll be treated to a beautiful trail with winding paths. Be aware that this trail closes during poor weather and doesn't allow for night driving, so call ahead if you're concerned about availability.
Get Your Jeep Merchandise to Celebrate Summer
Announce your love for everything Jeep-related when you delve into this Summer's merch line. Visit the official Jeep website to explore all the gear you could ever need. Accompany your off-roading trip with a Jeep drone and see the sights from vantage points you can't quite reach. There's plenty of apparel for you to browse, from leggings to hats, that will add to your Summer style. Don't forget to purchase your Jeep facemask, so you can be prepared when you need to venture into social spaces. Go all-out with Jeep merch this summer!
Ed Voyles CDJR Can Help Your Realize Your Off-Roading Dreams in Metro Atlanta, GA!
If you're without your own Jeep, but you want to get started with your off-roading adventures, we've got plenty of inventory for you to browse. We have the largest Jeep inventory in the southeast, so you're sure to find what you're looking for! Visit us or call us today for more information.