Six Tips for Spring Maintenance in Atlanta, GA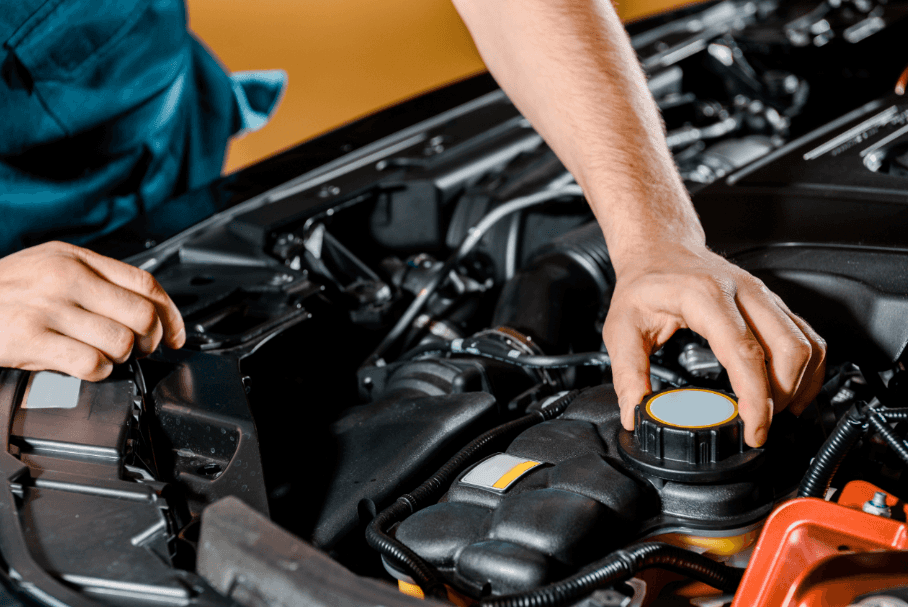 Each season brings new precautions to take with your vehicle. Ed Voyles CDJR takes great care to ensure that our customers are ready for whatever the weather may toss their way. It's easy to make a service appointment with this online scheduling tool. Dust off the wear and tear from winter and prepare your car for spring with just a few simple maintenance tips!

1. Spring Cleaning Isn't Just for Your Home!
First and foremost, remember that the term "spring cleaning" applies to your vehicle as well. Pollen build up will be heavy on your vehicle this time of year, so get in the habit of going through a car wash every other week or so. It's also a good time of year for waxing to make cleaning easier. Take a trash bag and vacuum to the interior of your vehicle to purge any inside mess that may have accumulated over the long winter, so you can step into spring with a fresh start.
2. Make Sure Your Engine Oil is Fresh
It's a good rule of thumb to get an oil change with the change of the seasons. At the very least, check your oil levels to ensure you're still in a good place. We can often let vehicle maintenance go during the winter to avoid stepping out in the cold, so it's good to check on your basic car upkeep when the weather warms up.
3. Tires Need TLC Too!
Third, include tire maintenance on your list of routine things to check on. Icy roads and winter wear can be tough on tires. Have them rotated and check the tread and air pressure levels. With the rainy season approaching, you want to be sure you'll have good traction on the road.
4. Check Under the Hood
Heading under the hood, you'll want to be sure nothing was affected by extremely cold temperatures. Getting a full tune up may be a good idea to inspect your battery, charging and starting, powertrain, fuel, engine, ignition and more.
5. Fresh Fluids & Belts Will Keep Your Vehicle Healthy
Make sure all your fluids are full and dispersing correctly. Check on power steering fluid, brake and transmission fluids and antifreeze/ coolant which should be refreshed every two years. Make sure your windshield wiper fluid is full so you can remove pesky pollen from your line of vision while driving. Lastly, check your hoses, belts, and brakes. Failing belts can affect your AC and cooling system, so you'll want to pay special attention to these before the hot days roll around. Any old hoses and clamps may need to be replaced for optimum cooling. Brakes perhaps the most essential system for safety precautions, so you'll want to make sure these are up to par before heading out on spring break trips.
6. Schedule a Service Appointment With Us!
For all your spring maintenance needs, trust Ed Voyles CDJR with your vehicle! We're dedicated to keeping your car in shape so it will serve you safer and longer. Give our service department a call (855) 411-4251 or fill out our online form to schedule an appointment!