The Ram 1500 Wins Wards Engine Top Pick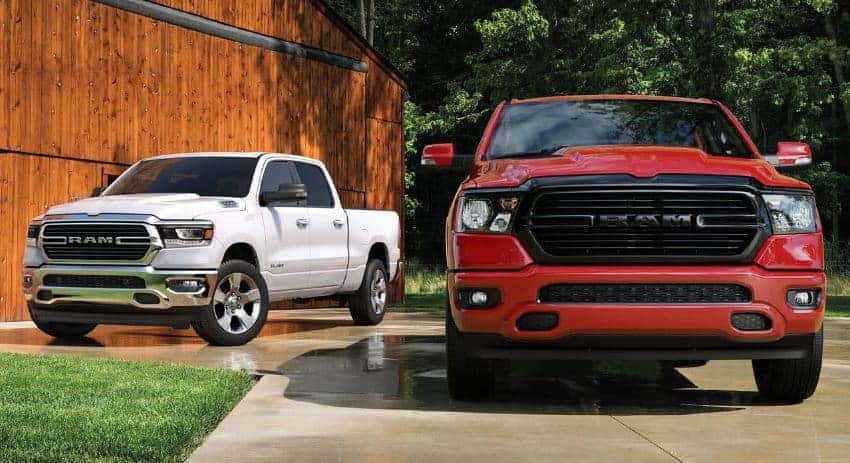 The Ram 1500 continues its legacy in industry-defining engine performance. A two-time winner of Ward's 10 Best Engines list, this vehicle can clearly command the road. What makes the Ram 1500's engine so great? Where can you purchase one of these superior vehicles? We'll be answering all those questions and more right here. Keep reading below for our look into the Ram 1500's elevated engine performance qualities.
Ed Voyles CDJR services one of the largest vehicle inventories in the southeast United States. We assure our catalog contains a multitude of Ram 1500s available in any trim you desire. Give us a call at 470-329-1754 or come on down to our location at 789 Cobb Pkwy SE in Marietta, GA to take your premier Ram 1500 on a test drive today.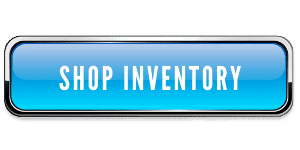 The Pentastar Engine Takes On The Pavement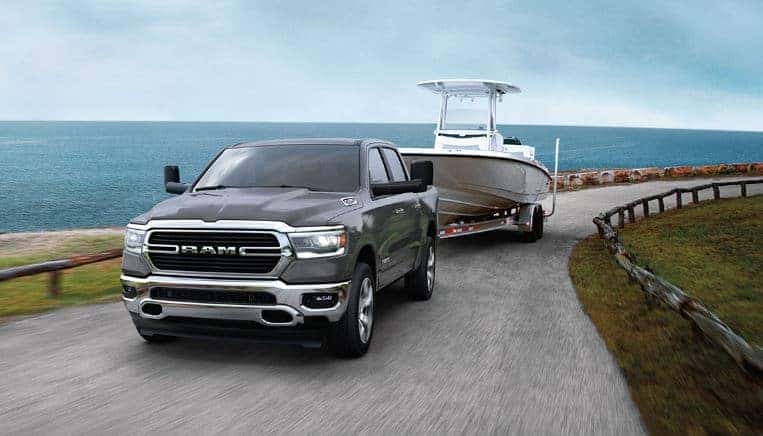 The Ram 1500's 3.6-liter Pentastar V6 engine comes fully equipped with eTorque electrification. This supercharged marvel boasts 305hp and 260lb.-ft. torque rating that is guaranteed to leave any other models of its class in the dust. The eTorque streamlines engine restart while bolstering fuel economy. Did we mention that it runs seamlessly without any sound whatsoever?
The all-around efficiency in the Ram 1500s' engine expands the perspective of engine capability. You will rarely find an engine that is capable of rigorous acceleration while also considering fuel economy in the equation. It's virtually no contest when it comes to the Pentastar V6 in the Ram 1500.
Find The Ram 1500 And More In Our Expansive Inventory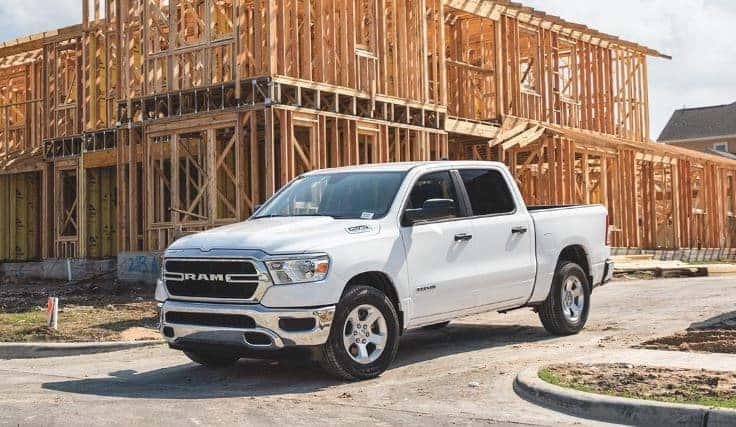 When it comes to the Ram 1500 or any model, no one knows these vehicles better than Ed Voyles CDJR. We are proud to service one the most prominent combined vehicle catalogs in the southeastern corridor of the United States.
Whether you're in search of the perfect supercharged Ram 1500 or looking for a world-class Jeep Wrangler, our inventory is abundant with these models and more in every trim. Plus, the Ram's signature Pentastar V6 engine is also available in the Wrangler Sahara 4 door! Quality performing cars and trucks are in stock at Ed Voyles CDJR.
Unbeatable Engine And Car Catalog At Ed Voyles CDJR near Atlanta, GA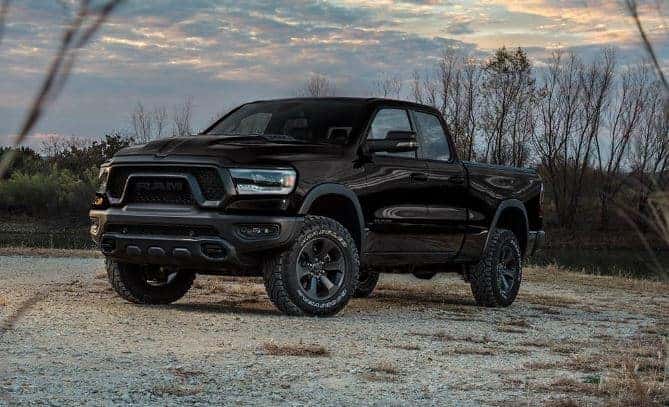 The Ram 1500's unbeatable engine standards are only the tip of the iceberg in terms of what this truck has to offer. Even more so, this vehicle is only one of the many top tier rides in Ed Voyles' jam-packed Chrysler Jeep Dodge Ram inventory. With over 1000 vehicles in stock, we promise that your future is directly in the aisles of our dealership.
If you're looking for a Ram 1500 or any other vehicle that will upgrade your performance on the pavement, call us or browse our inventory online today. At Ed Voyle CDJR, our vehicles exceed the possibilities.