Order the 426 HEMI Engine in Marietta, GA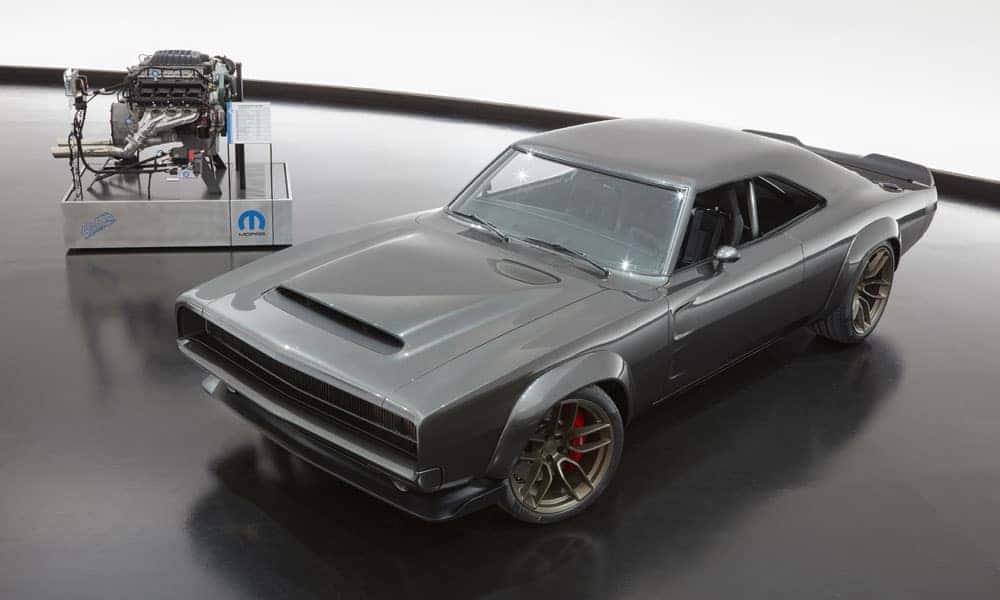 The "Hellephant" 426 Supercharged Crate HEMI® Engine revealed at SEMA 2018, is finally available to order today!
Key 426 HEMI Features
426 cu. in.
4.125 in. Bore
4.0 in. Stroke
3.0L Supercharger with Max 15 psi
Forged 4340 H-Beam with ARP 2000 Bolts
Forged Aluminum Piston Material
54.3mm Intake Valve Size
42mm Exhaust Valve Size
9.5:1 Compression Ratio
6,800 Peak RPM
Things to Note
You will also need the "plug and play" 426 Supercharged Crate HEMI Engine Kit and 426 FEAD Basics Kit for compatibility with nearly any pre-1976 vehicle or racing vehicle not for use on public roads.
Order Your 426 HEMI Engine at Ed Voyles CDJR
Ready to celebrate HEMI Day? You can order your 426 HEMI Engine from Ed Voyles! Fill out our form below to get one step closer to your new engine.