Mopar E-Store at Ed Voyles CDJR in Metro Atlanta, GA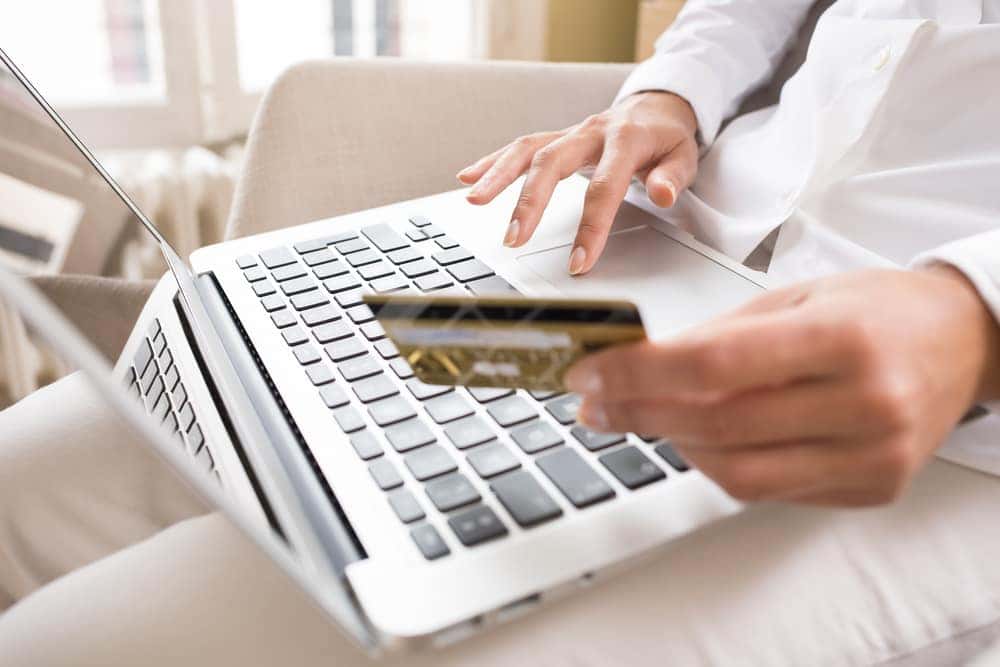 During these trying times, it's not always possible to get your parts from a service center. But, that doesn't mean your vehicle won't need repairs. Ed Voyles CDJR understands that the need for auto parts always exists, and we have the solution that will keep you safe at home. Shopping at the Mopar E-Store is the best way to find specific featured accessories at the click of a mouse, knowing that each part is hand-picked with care. Our Mopar E-Store has a comprehensive, detailed interface that can help you find the part you need within seconds. Whether you're seeking accessories for your car, truck, minivan, or SUV, the Mopar E-Store has what you need.

What is Mopar?
The name Mopar comes from a combination of the words "motor" and "parts," and the brand was established in 1937. Mopar was originally used on cans of antifreeze for Chrysler vehicles. It is now the main organization within Fiat Chrysler Automobiles to offer parts, service, and customer care. Mopar has extended its reach to many makes and models beyond Chrysler, including Dodge, Fiat, Jeep, and Ram. This brand distributes over 500,000 parts to over 150 markets worldwide, giving it a handle over the industry that is unmatched. It offers parts and accessories for every occasion, including audio/visual accessories, lighting and electrical accessories, and vehicle care products.
Our Easy-to-Search System
The Mopar E-Store has an intuitive search system to help you find the parts you need. You can search by part number, keywords, or VIN number. If you're still stuck, you can narrow your search by make, model, and year. We even offer the option to search by quote number, should you have one on hand. If you're just taking a quick peek through the Mopar inventory, you can always shop by brand and explore the many options available to you. This search system makes it easier than ever to find the parts you need as quickly as possible.
Get Parts Delivered to Your Door
There's no need to put yourself or your family at risk when you use the Mopar E-Store. Stay safe and order your parts online, so it can be delivered to you without stress or hassle. If you find that a particular dealer is not accepting online payments, you can still request more information. Then, a representative at Ed Voyles will get in touch with you shortly!
Stay safe and smart with Ed Voyles CDJR in Metro Atlanta, GA!
With our Mopar E-Store, it's easier than ever to be responsible while shopping for auto parts. Explore the vast E-Store inventory in order to find the accessories you're seeking. Or, contact us and let us know if we can help you find something else! Since 1952, we've been serving satisfied customers across the Atlanta, GA, area. We're open 7 days a week, always ready to help! Contact our customer service representatives today to learn more!