Kennesaw State University Auto Specials at Ed Voyles in Marietta, Ga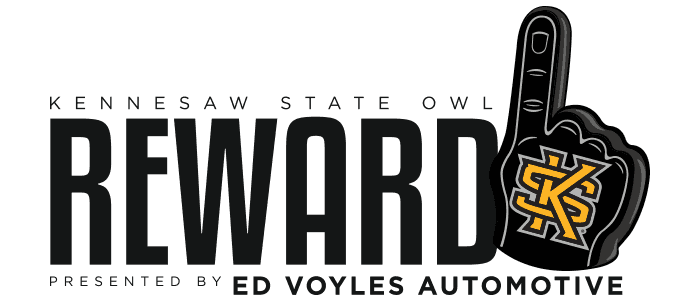 Ed Voyles Chrysler Dodge Jeep Ram and the entire Ed Voyles Automotive Group is a proud partner of the Kennesaw State University (KSU) Athletic Department. With this partnership, we want to offer KSU faculty, staff and students an exclusive Ed Voyles Offer. Did you know that Ed Voyles Automotive Group has been serving the Greater Atlanta and Kennesaw, Georgia community since 1952? We are committed to the success of this region and are proud to support our Cobb County University and helping the Athletic Department continue to grow. Ed Voyles is offering an exclusive discount for KSU plus we are helping to kick off the KSU Rewards App. Make sure you download this app today so you can start earning points to win exclusive experiences and prizes.
Ed Voyles CDJR OFFERS for Kennesaw State University
15% Off Parts & Service*
*Excludes Tires and Cannot be combined with any other offers or discounts.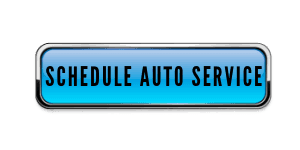 Win Exclusive Experiences and Prizes. Support the Owls and Start Earning Points Today!
KSU Football Schedule:
August 31, 2019 @ 6pm: KSU vs Point (home game)
September 7, 2019 @ 12pm: KSU vs Kent State (away)
September 14, 2019 @ 6pm: KSU vs Alabama State (away)
September 21, 2019 @ 3pm: KSU vs Missouri State (away)
September 28, 2019 @ 6pm: KSU vs Reinhardt (home game)
October 12, 2019 @ 3pm: KSU vs Charleston Southern (home game) BIG SOUTH
October 19, 2019 @ 2:30pm: KSU vs Presbyterian (away) BIG SOUTH
October 26, 2019 @ 3pm: KSU vs North Alabama (home game)
November 2, 2019 @ 2pm: KSU vs Monmouth (home game) BIG SOUTH
November 9, 2019 @ 1pm: KSU vs Campbell (away) BIG SOUTH
November 16, 2019 @ 1pm: KSU vs Hampton (away) BIG SOUTH
November 23, 2019 @ 2pm: KSU vs Gardner-Webb (home game) BIG SOUTH