Get Excited About The New 2020 Dodge Charger at Ed Voyles CDJR in Marietta, GA
For years, the Dodge Charger has been turning heads with its muscle car boldness, spacious comfort, slick and stylish appearance, and powerful capabilities. Let's face it – you never knew you could feel so cool in a four-door sedan. But in the Dodge Charger, it's almost a challenge to feel any other way.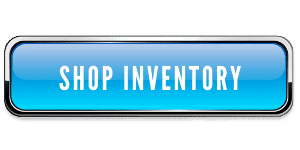 What the 2020 Dodge Charger Brings to the Table
Are you the type of person who doesn't like attention? If that's the case, you may want to start browsing other vehicles, because as the driver of a 2020 Dodge Charger – we're warning you now – all eyes will be on you. After all, its fierce muscle car design was constructed to turn heads. The 2020 Dodge Charger comes with the standard superior external details like an LED racetrack taillamp, sunroof, hood scoop, dual air extractor, performance grille, and widebody package. Score even more bragging rights with available performance features including a best-in-class V8 engine, TorqueFlite® automatic transmission, all-wheel drive, a variety of steering modes, and high-performance brakes.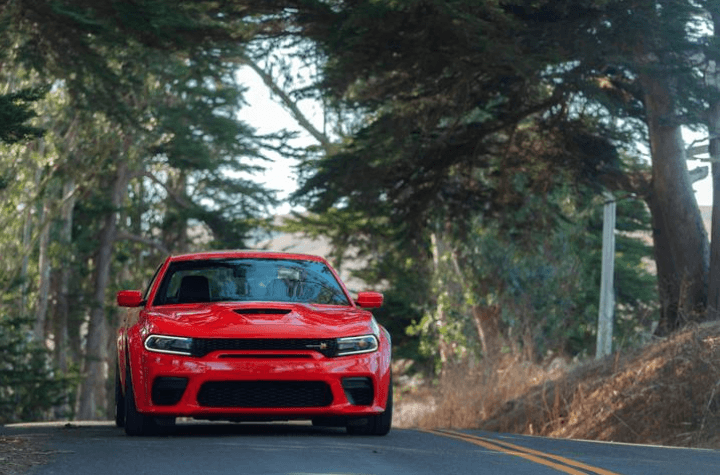 Let's Take a Peek Inside the 2020 Dodge Charger
The interior of the Dodge Charger, alone, will have all your friends volunteering you as the driver for trips, so be ready. Not only is the inside spacious and comfortable with stunning leather trim plus heated and ventilated seats, but the technology also will be wowing them. You and your passengers will stay connected with auxiliary power outlets, voice command, hands-free calling, and Bluetooth®. Not to mention Uconnect® technology that supports Android Auto™ and Apple Carplay®, as well as a 19-speaker audio system. These luxurious features are just the tip of the iceberg.
No More Limitations with the 2020 Dodge Charger GT's All-Wheel Drive
Car lovers who need a vehicle with all-weather capabilities are rejoicing. Want a powerful car that is not only eye-catching and a blast to drive, but any weather, year-round capable? The 2020 Dodge Charger GT now does it all. You won't believe the conditions this four-door sedan can take on. Now available with All Wheel Drive (AWD), there's no reason muscle car fans can't get everything they want out of their vehicle – no matter where they live or what harsh winter conditions they may face.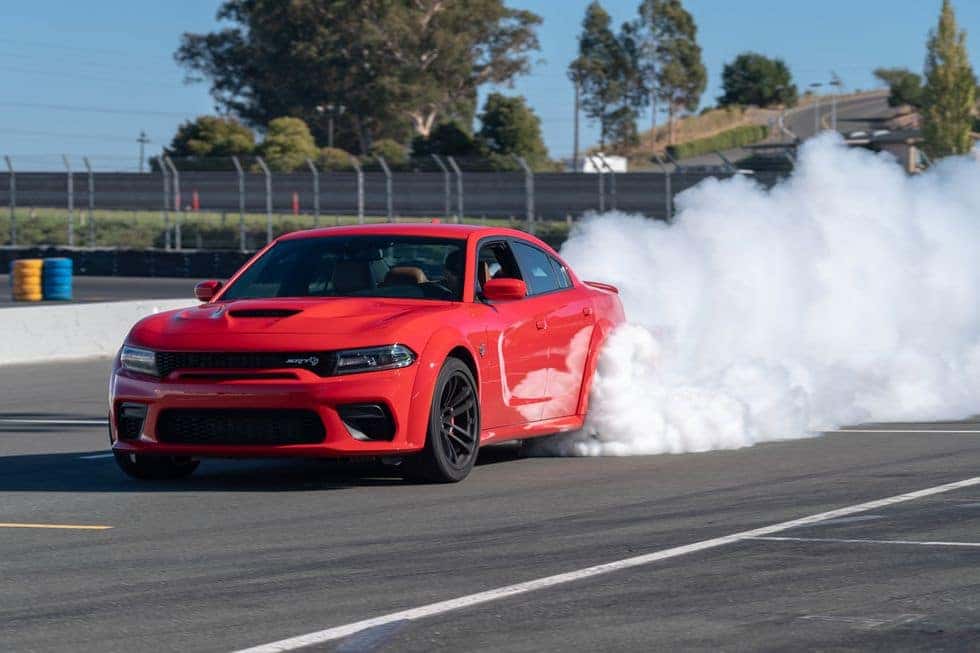 We've Got to Get You Behind the Wheel so You can Feel the Power for Yourself
The 2020 Dodge Charger has muscle car enthusiasts ecstatic, to say the least, and you could be the next Charger owner to feel that excitement. The power, performance, and seriously cool vibe is something you must experience to understand. It's as simple as giving us a call or visiting today so we can get you set up with a test drive. Call 877-561-0796 or stop by 789 Cobb Pkwy SE, Marietta, GA 30060. We look forward to handing you the keys of the thrilling 2020 Dodge Charger.