Essential Workers in Metro Atlanta, GA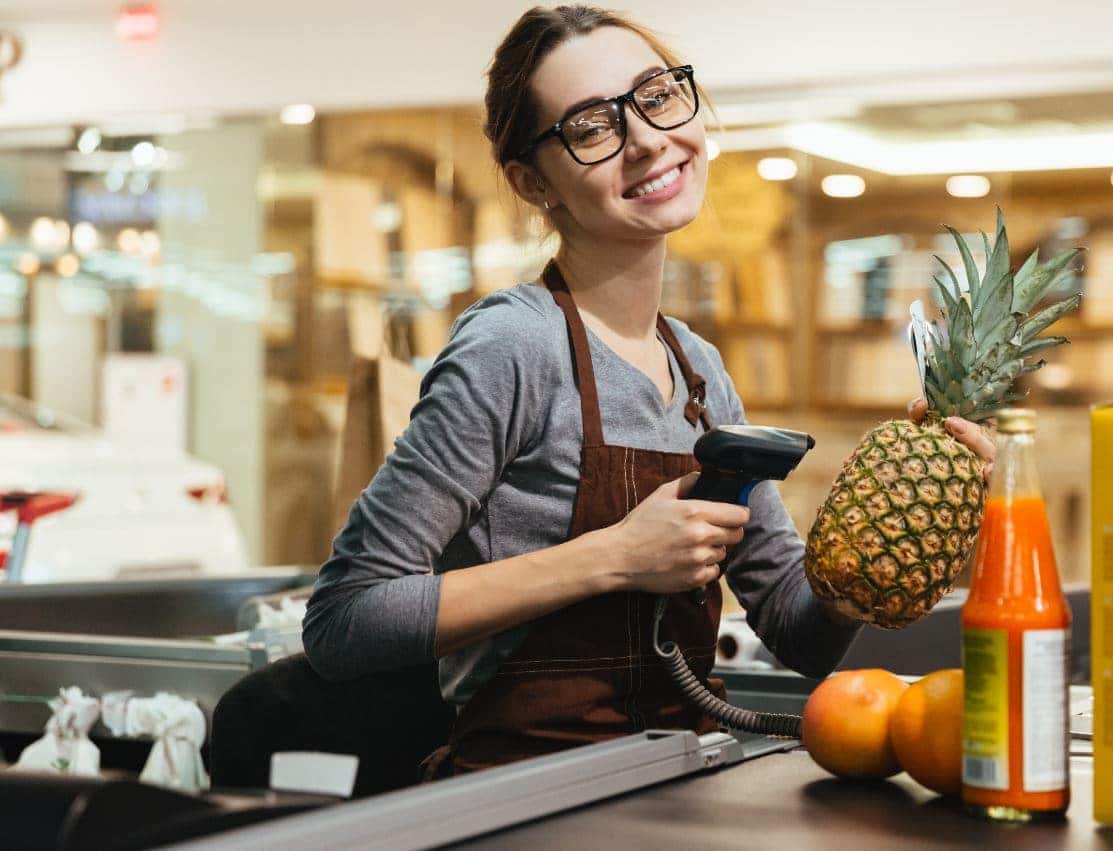 In these trying times, we value our essential workers more than ever. Our world would not be turning without these brave men and women who risk everything to protect our livelihood. It is vitally important for us to recognize exactly how much these essential workers mean to us, whether they are first responders, truck drivers, grocery store workers, or police. Ed Voyles CDJR is dedicated to ensuring our essential workers are cared for during this tumultuous time, and to show our support, we're giving essential workers a $500 discount towards the purchase of a new vehicle. If you work on the front lines during this crisis, Ed Voyles CDJR is here to lift you up.
#TheMuscleBehindUs
Dodge has created an incredible opportunity in which we all can participate. By using the hashtag #TheMuscleBehindUs on social media outlets like Twitter, Facebook, Instagram and Youtube, first responders and essential workers can share their stories. Dodge is choosing the most moving experiences to share with the world. If you're a first responder or an essential worker, and you've got something to tell the world, be sure to share your story and/or pictures on social media using the hashtag. For those who aren't essential workers, be sure to share the posts you see to boost their visibility–this will show your clear support for those who are working hard through this pandemic. This campaign will last until August, so be sure to get your word out!
Supporting Our Essential Workers
At Ed Voyles CDJR, we know that the timing is not always right when it comes to needing to purchase a new vehicle. Even during worldwide hardship, essential workers are going to need to travel. That's why we're ready to support our essential workers by giving them our $500 discount. Ed Voyles wants to ease the financial struggles of those who are working hardest to keep our society standing. If you're in the market for a new vehicle, you'll be happy to know that Ed Voyles delivers! We are also open and excited to work with our essential employees to get them on the road again.
Spreading the Word About Our Essential Employee Discount
It's more important than ever to share news with others. To make sure the word gets out, share the information regarding Ed Voyles CDJR's discount for essential workers. This way, we can show our hospitality for these workers as best as possible.
Call Ed Voyles CDJR in Marietta, GA, Today to Learn More!
With over 1,000 vehicles in stock, we're more than ready to help you find the perfect vehicle. If you're experiencing financial struggles, that's not a problem; our financing team will work closely with you to determine the best course of action. Not to mention, our cutting-edge service department is at the ready during this crisis to aid in any problems you might have.
Our Family Serving Your Family Since 1952