Dodge Brand Wins KBB Image Award in Metro Atlanta, GA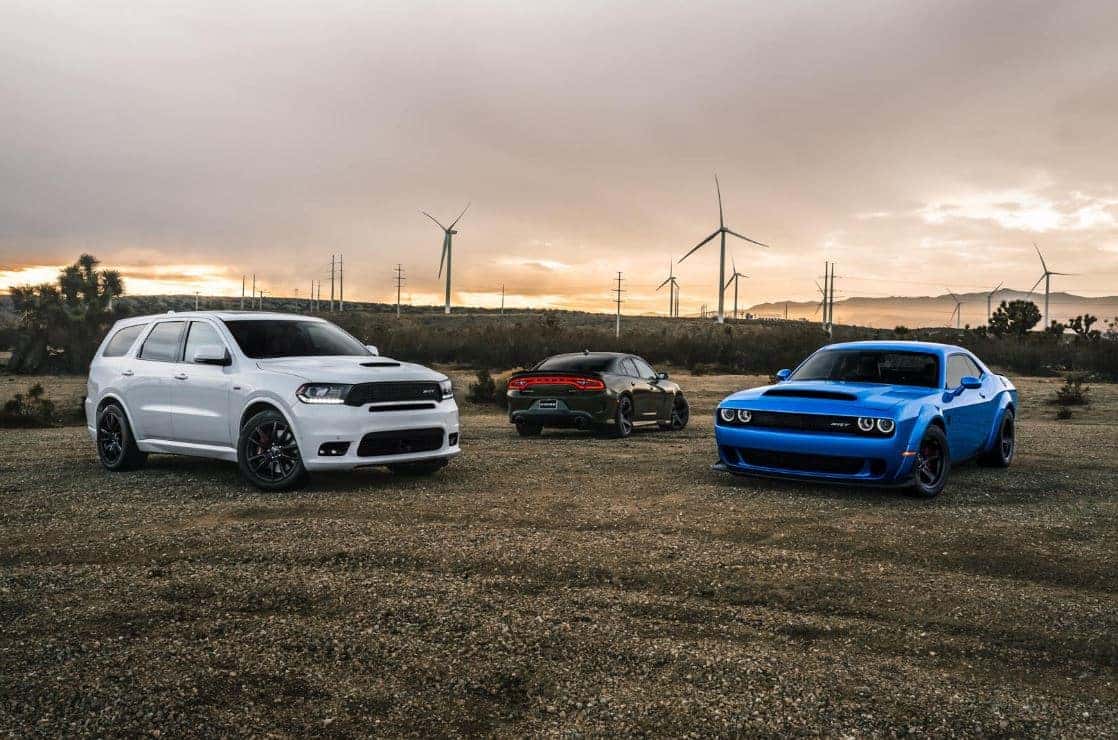 D
odge is one of America's favorite car brands, and for good reason. They consistently produce quality, sharp vehicles that take the road by storm. Dodge creates vehicles that cater to all lifestyles with prices that meet all budgets. To further prove its outstanding status, Dodge has won a Kelley Blue Book Image Award for the second consecutive year in a row. Such an amazing success can be contributed to their brainstorming and creativity. It payed off with Kelley Blue Book naming them the Best Car Styling Brand. There are many factors leading to this decision, but one thing remains clear: Dodge continues to impress America with its sleek styling.

What are the Kelley Blue Book Image Awards?
Nothing matters more than public opinion in the eyes of automakers. Kelley Blue Book aims to create awards that draw attention to how automakers are keeping car buyers happy. KBB, which was founded in 1926, has an intimate familiarity with the ins and outs of the auto industry. The Kelley Blue Book Brand Watch Study allows for them to see consumer data, so they can determine which automakers are doing better than others and in which categories. The study looks for buyers' reasons for purchasing and examines how the public is viewing a certain brand. In this case, it seems that Americans believe Dodge has continued to uphold its muscle car status into 2020.
Best Car Styling Brand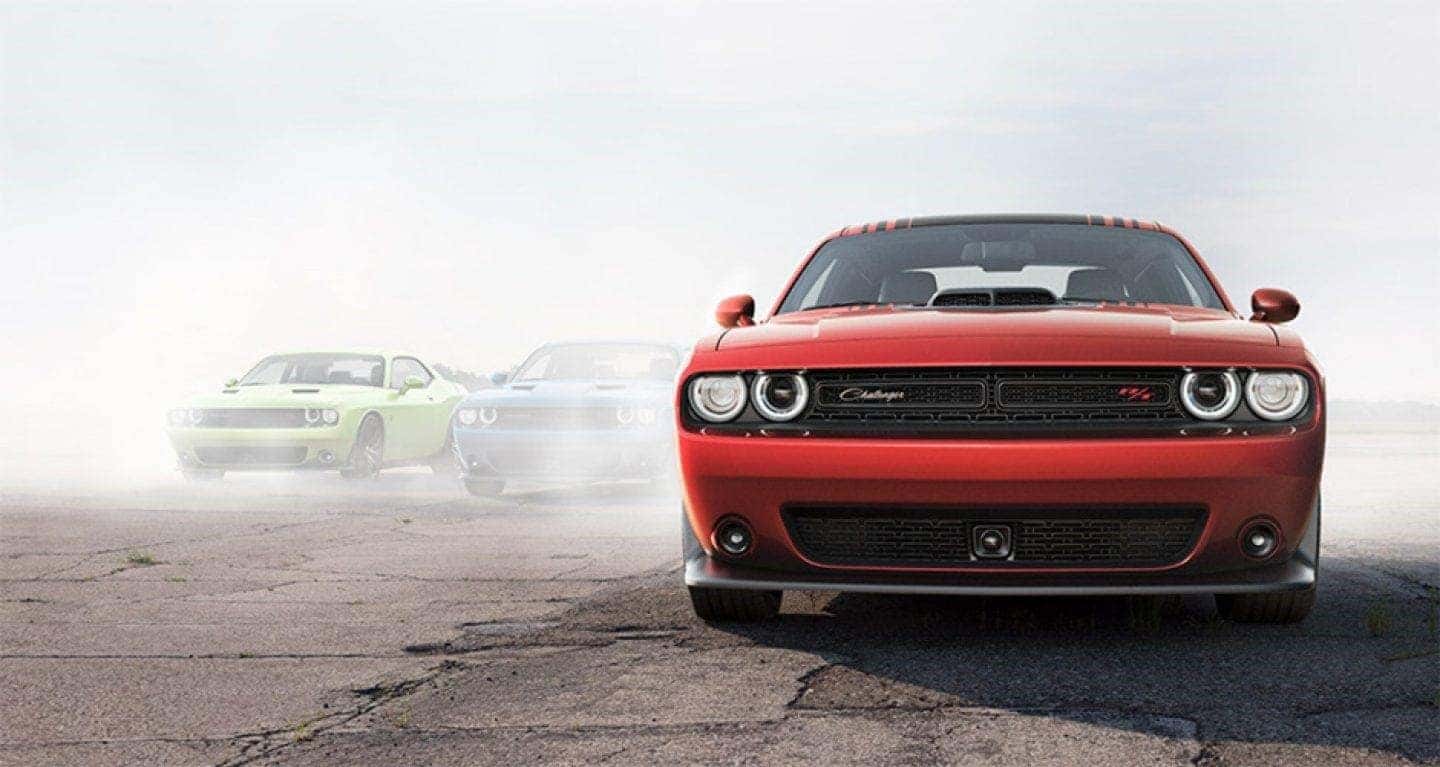 According to KBB, Dodge is officially the best automaker when it comes to styling vehicles. For decades, Dodge has created cars with silhouettes that make statements. Whether you're driving a loud muscle car or a quiet commuter car, Dodge still leads the race when it comes to exterior styling. This award proves that, after all this time, Dodge is still on top of their designs. They know what America wants to see in their muscle cars, and they have delivered flawlessly a second year in a row. For this, Ed Voyles CDJR wants to commend them!
Why Buy Dodge?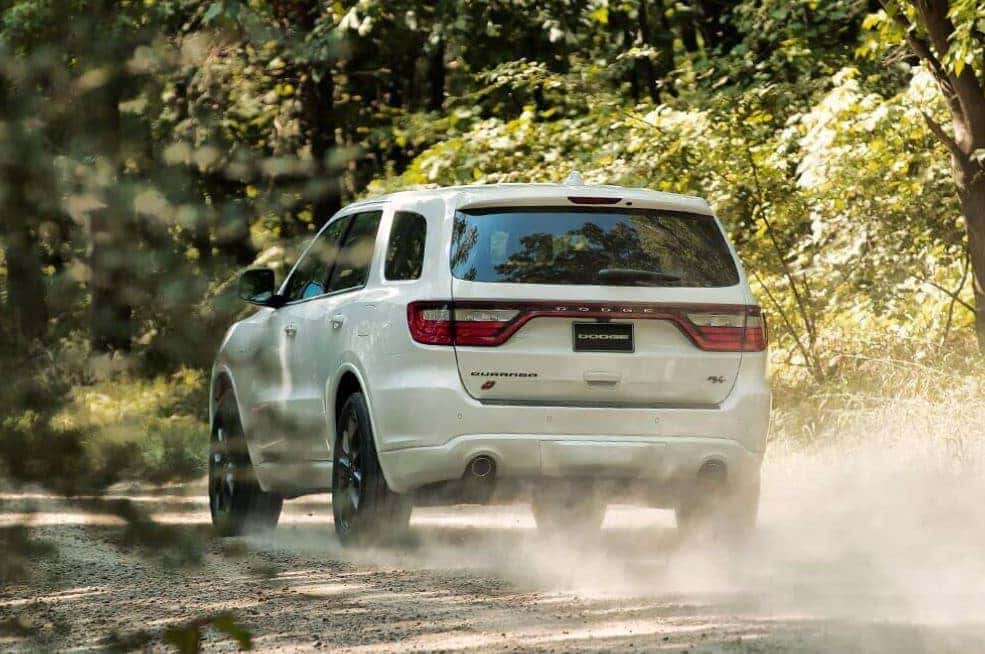 At Ed Voyles CDJR, we believe that Dodge is one of the best car manufacturers in the country. They have consistently built great cars that last lifetimes. Even if you're not a car enthusiast, their vehicles are sure to catch your eye on the road. Their attention to detail is what makes a truly great car. If you're in the market for a new vehicle, remember that Dodge is exemplary choice.
Browse Our Wide Selection of Dodge Vehicles at Ed Voyles CDJR in Metro Atlanta, GA!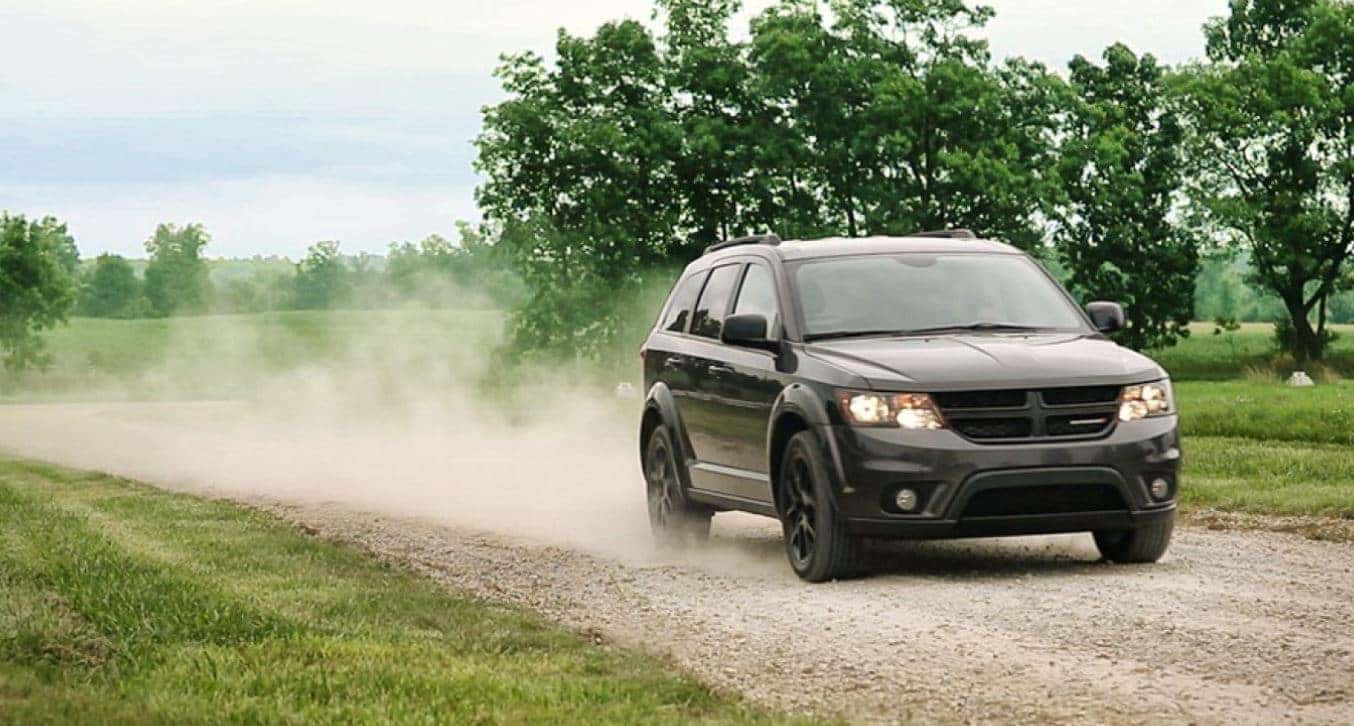 If you're looking for the perfect new car, make sure you check out the Dodge vehicles on our lot. We're sure that you'll find them just as visually appealing as KBB and their consumers did! We have over 1,000 vehicles in stock, so come browse!