5 New Year's Resolutions for Your Car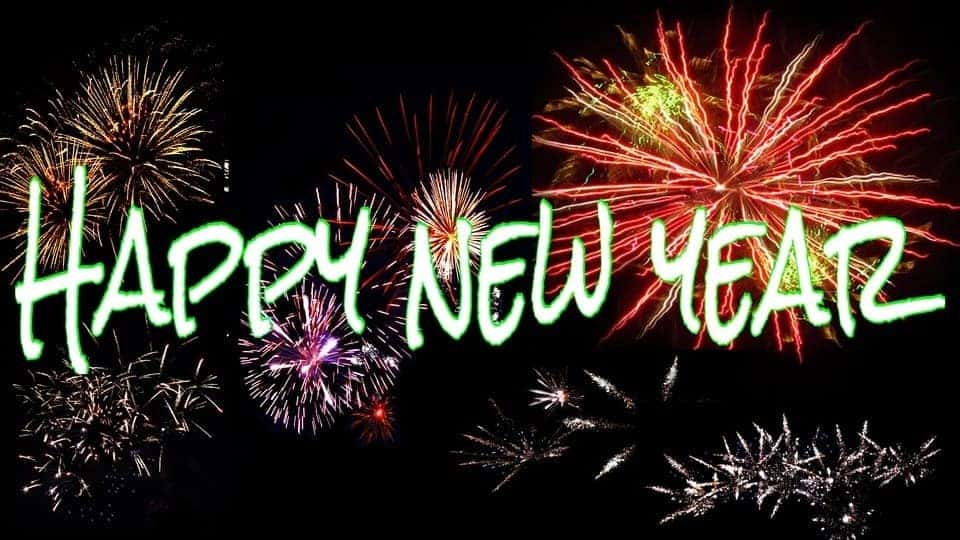 5 New Year's Resolutions for Your Car
The New Year is the notorious time when people reevaluate their lives and make strong commitments to changes for the better. Amid your new aggressive budget, eating healthier, and spending less, don't forget your car! Use the following five New Year's resolutions for your car to get the most out of every mile.
Kick the Idling Habit to the Curb
While you're kicking junk food, smoking, and other bad habits to the curb, don't forget to kick idling as well. Simply put, it's bad for your vehicle, wallet, the health of those around you, and the environment.
Contrary to popular belief, the best way to warm up your vehicle is to drive at a slow speed. If you idle for a mere 10 minutes each day, it will produce a staggering quarter ton of carbon dioxide emissions. Even worse, it can cost up over $80 in additional fuel expenses per year.
Develop a Strategic Service Routine
Develop a simple vehicle regime, including checking for leaks regularly, reading the owner's manual, and having the scheduled maintenance at suggested intervals. If you're not up for doing these inspections yourself, there are several service centers on just about every corner in Marietta. However, the best place to take your vehicle is the certified service center at Ed Voyles Chrysler Dodge Jeep Ram.
We offer a state of the art facility with factory-trained and skilled automotive professions. We perform everything from oil changes, brake repair, tire rotations, and more intensive engine and transmission work. Regardless of your service or repair needs, the Ed Voyles Chrysler Dodge Jeep Ram Service Center to ensure your vehicle is in tip-top condition.
Get Your Vehicle's Body into Shape
One of the most common New Year's resolutions is to get in shape by joining the local gym. Why not make the same resolution for your vehicle? Instead of taking your vehicle to Gold's Gym, make an appointment with the Ed Voyles Chrysler Dodge Jeep Ram Collision Center in Marietta.
Whether you have a Toyota Camry, Honda Accord, or any other make and model, our Collision Center can get you back on the road in style. We perform damage repair for everything from annoying dents and dings caused by errant shopping carts to more intense accidents as a result of Metro Atlanta's highways.  We offer free estimates and will answer any of your auto body repair questions.
Check the Tire Pressure
As the New Year approaches, the temperature throughout the Southeast is destined to drop. Make sure to pay special attention to your tires during winter weather. Colder weather causes the air pressure to decrease, which adds to any rolling resistance caused by slush and snow. Measure the pressure in your tires regularly – especially after a dip in temperature. For improved safety and fuel efficiency, make sure you pay special attention to your tires.
Go Green with More Fuel-Efficient Practices
Just because you don't have a hybrid vehicle doesn't mean you can't drive more efficiently. Instead of flooring it, relax! Speeding and aggressive driving can result in your vehicle consuming up to 35% more fuel. In contrast, slow down, plan your routes ahead, and give yourself more time to complete tasks.
Contact Ed Voyles Chrysler Dodge Jeep Ram
Before you party like it's 1999, take a second to make a renewed commitment to your vehicle. Simply put, when you take care of your vehicle, it will take care of you. Ed Voyles Chrysler Dodge Jeep Ram is the one-stop-shop for all of your automotive needs. We offer new and used car sales, certified service and parts, a state-of-the-art collision center, and much more.
We are conveniently located at 789 Cobb Parkway S.E. in Marietta, Georgia 30060. We are near Smyrna, Acworth, Powder Springs, Kennesaw, Atlanta, and several other metro Atlanta cities.
Complete our online contact form or give us a call directly at (877) 397-0257.
Have a safe and Happy New Year!