2021 Jeep Wagoneer in Metro Atlanta, GA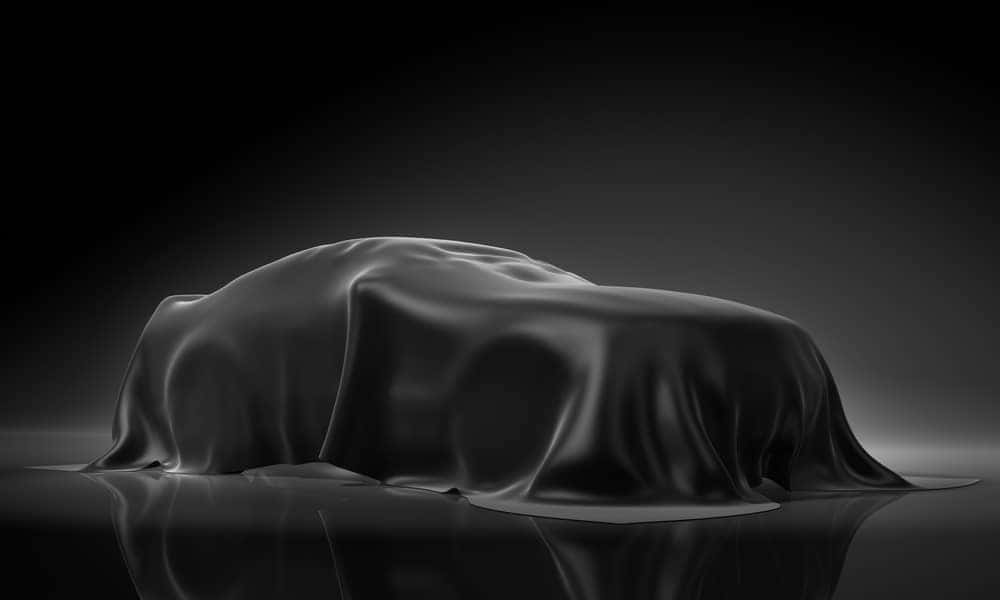 Not much is known about the elusive 2021 Jeep Wagoneer. Jeep has kept this one close to their chests, and this all-new model is going to shake up expectations when it releases. Families have waited a long missed the Commander since it was discontinued, and the Jeep Wagoneer is expected to deliver. With two models, the second being the Grand Wagoneer, Jeep has promised excellent towing capacity and plenty of cargo space. They'll be Jeep's largest models yet, and we're looking forward to sharing as many specs as we can with you! Let's explore the known details of the Jeep Wagoneer and see what it will have to offer when it drops.
Trims and Styles
There are going to be two options: the standard Wagoneer, and the Grand Wagoneer. Each have three rows of seats, and estimates have come to conclude they'll cost within the $50,000-60,000 range, though nothing is set in stone. We also know that these models are going to be bigger than anything Jeep has ever released. More than likely, they'll come with cargo space that rivals huge competitors. It's likely that the second row will be a set of captain's chairs, and that each row will be foldable. Still, this remains to be seen.
Engine Possibilities
Again, nothing regarding the Wagoneer's engine is concrete. Though, we suspect it will have a 3.6-liter V-6 with a hybrid system called eTorque. On similar models, diesel options have been offered, so we can expect the same with the Wagoneer. And, as Jeep keeps up with competitors, it will come with an eight speed automatic transmission. It's likely that the Wagoneer will arrive with all-wheel-drive and rear-wheel-drive, as it has been advertised as a rugged vehicle that could possibly go off-road.
Potential Infotainment in the 2021 Jeep Wagoneer
These days, infotainment is relatively easy to predict with a group of set standards. The basics, like Apple CarPlay and Android Auto, are sure to be included. We also expect a relatively large touchscreen with accompanying manual knobs. As for addable features, we're expecting a wi-fi hotspot and a wireless phone charger. There's more than likely going to be the option to upgrade the audio system, as well. You can also most likely look forward to a plethora of standard safety features, like lane keeping assist and adaptive cruise control.
Keep Up With the 2021 Jeep Wagoneer with Ed Voyles CDJR in Metro Atlanta, GA!
Need more information on the Jeep Wagoneer? We've got you covered! Ed Voyles CDJR keeps up with all the latest news in the automotive industry. We're a locally-owned dealership, in business since 1952, and we're always looking out for our customers. If you've got questions, or you're interested in another Jeep model, feel free to contact us! We have the largest Jeep inventory in the Southeast, and we're more than happy to share it with you.