2020 Ram 2500 Model Review in Metro Atlanta, GA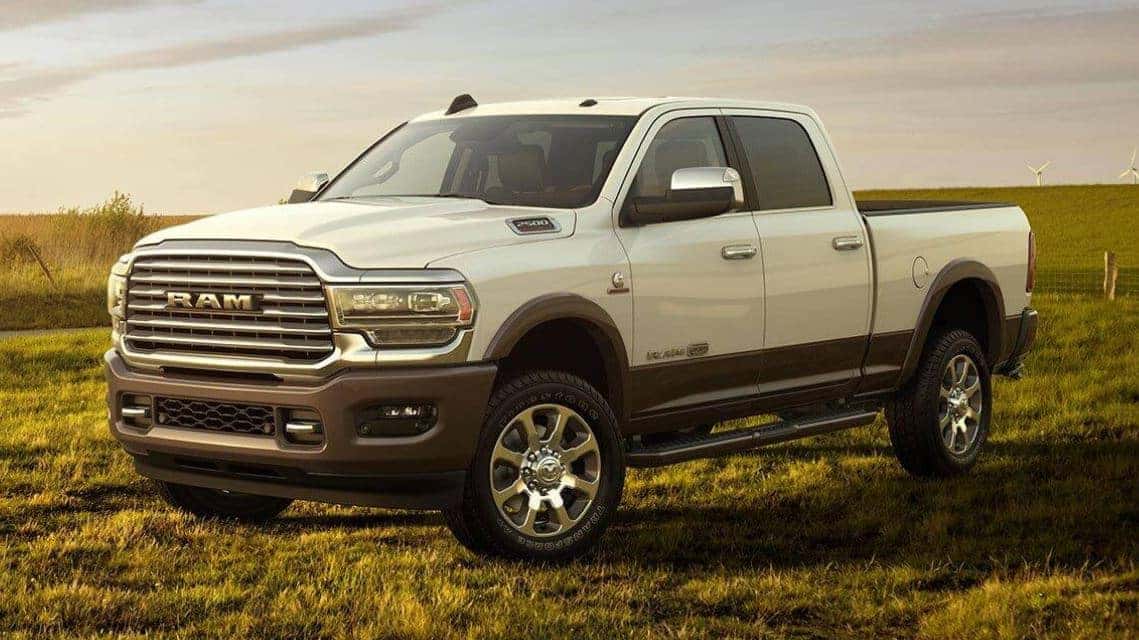 Are you looking for the perfect truck that will perform phenomenally with a stylish flare? The 2020 Ram 2500 Model combines luxurious comfort, high functionality, and impressive towing capacity to create the year's most powerful pickup. Ram is boasting that the 2500 is in the top of its class, and we couldn't agree more. When it comes to heavy-duty pickup trucks, nothing is more comfortable or powerful. Choose from a wide range of trims, two different engines, and three different cab types. Create your dream truck with the 2020 Ram 2500!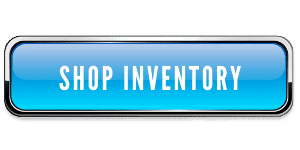 Incredible Trim Variety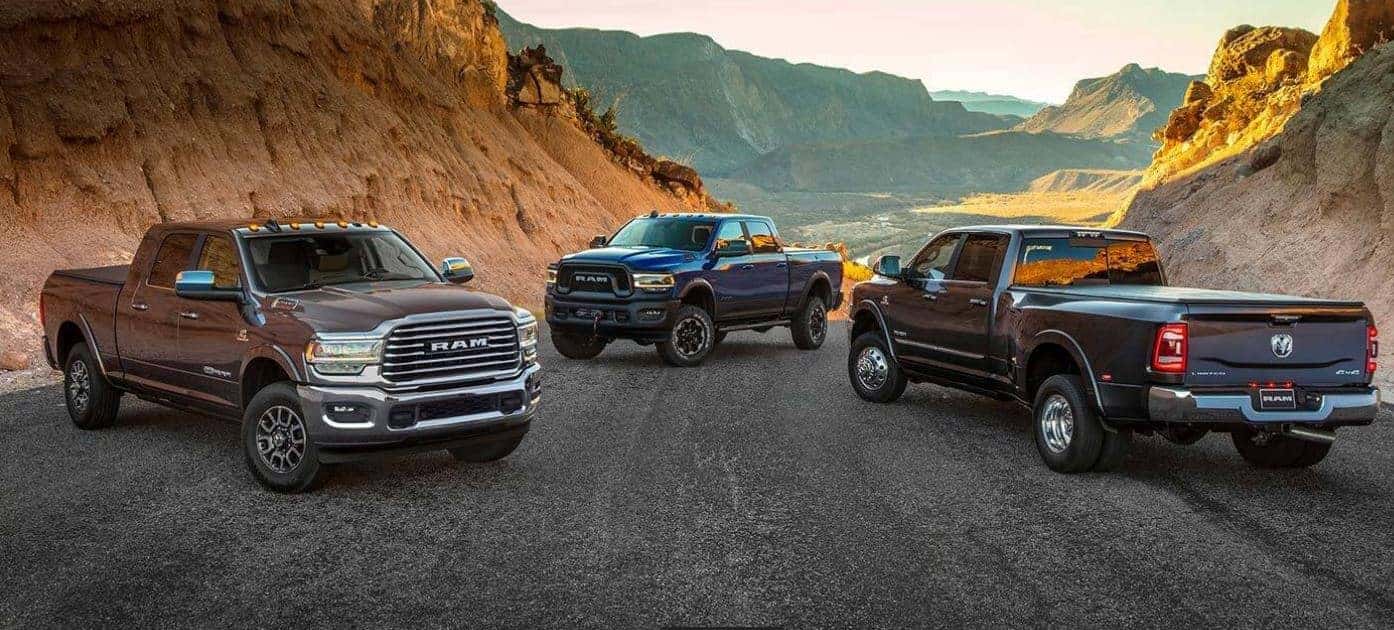 Not many pickups offer this wide of an array of trim options. Across all trims, you'll enjoy safety features such as adaptive steering and blind-spot monitoring systems. This blind-spot monitoring is also compatible with trailers, so you can feel extra secure when you tow. Your trim options are: the 2500 Tradesman, the 2500 Big Horn, the 2500 Laramie, the 2500 Power Wagon, the 2500 Longhorn, and the 2500 Limited. You can even go off-road with Ram's Off Road Package, which offers all sorts of affordable add-ons that will make your experience efficient and enjoyable.
Impressive Engine Choices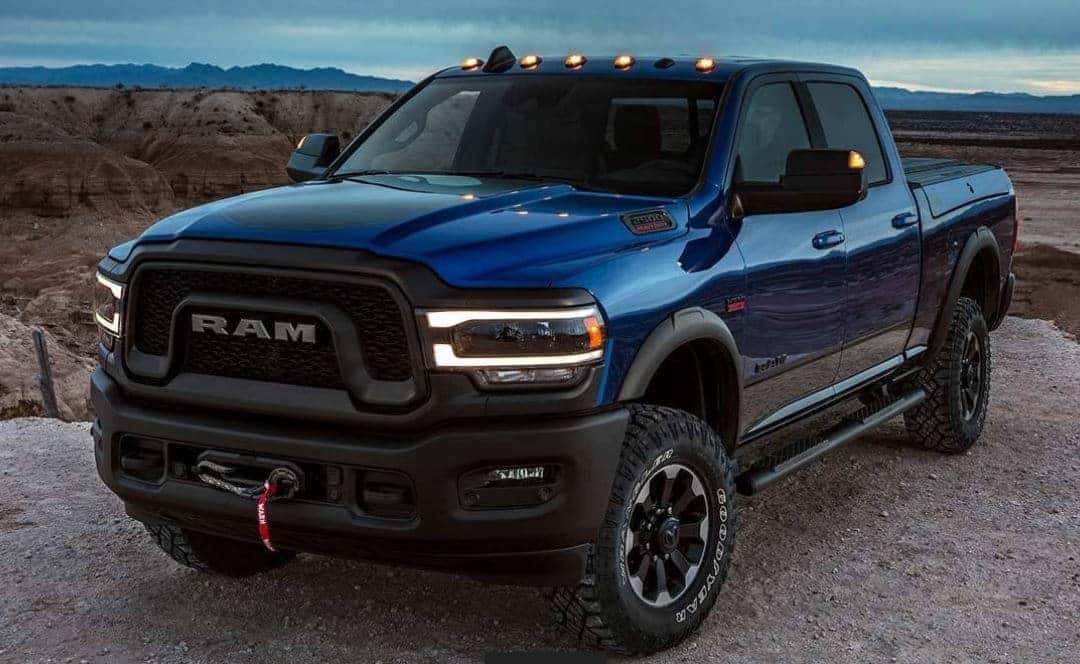 We love that the 2500 has two engine types from which to choose. The standard engine, which comes with an eight-speed automatic transmission, is a 6.4-liter V-8. With this, you'll experience a robust 429 lb-ft of torque. This is your only option if you choose to go with the 2500 Power Wagon. However, all of the other 2500 trims are able to house a diesel engine. It creates an astounding 850 lb-ft of torque, which means the 2500's diesel option is ideal for anyone looking to regularly tackle heavy duty jobs. This engine is paired with a six-speed automatic transmission.
Fantastic Towing Ability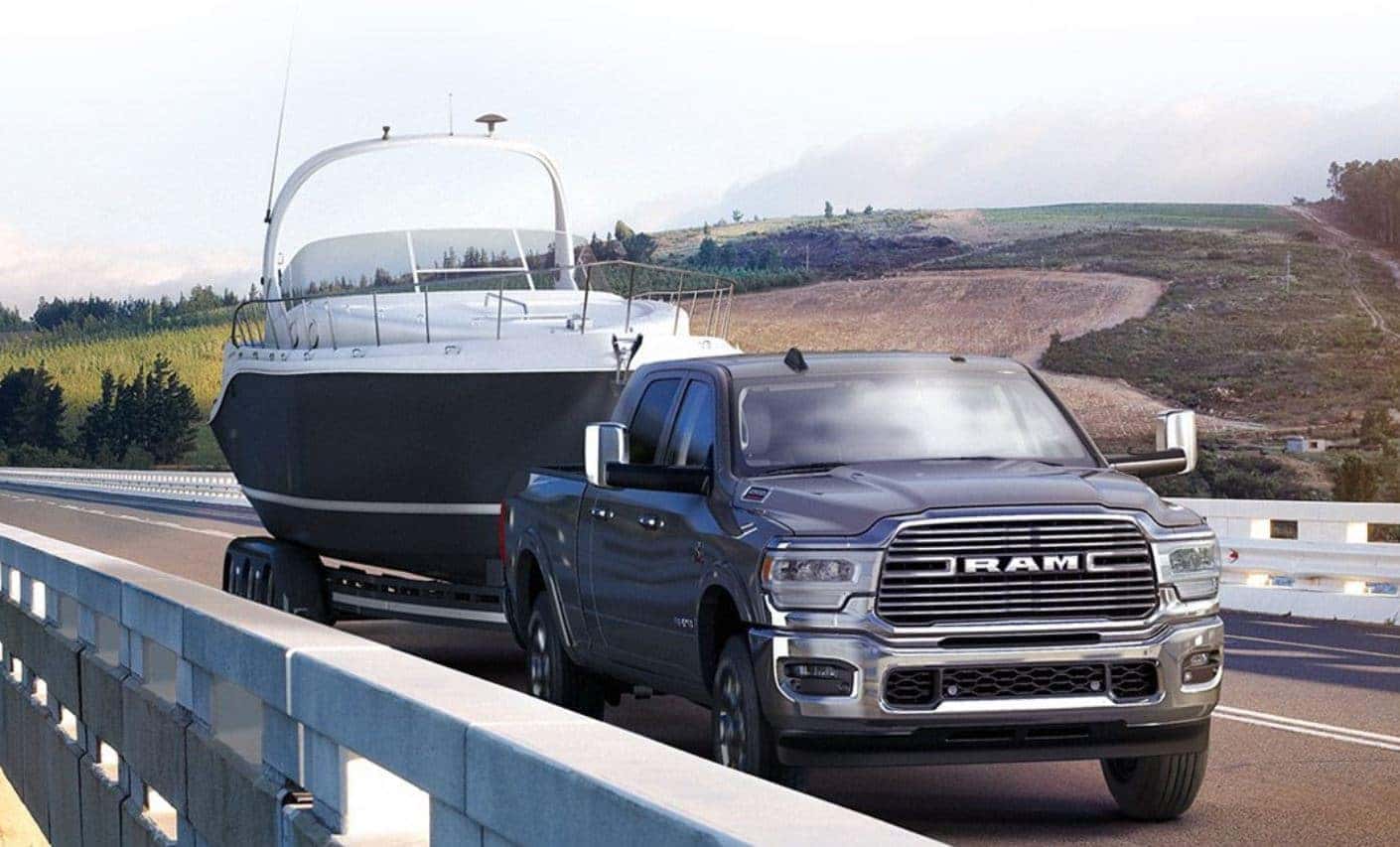 The 2500 really shines in its towing capacity, which is great for both work and leisure. The number of customization options exemplifies this; with the 2500, you can decide whether you want to focus on towing, every-day use, or both. The most popular model, the 2500 4×4 Crew Cab, is capable of hauling 3,240 pounds and pulling 16,870 with the 370-hp engine. Even the V-8 offers a towing capacity of 14,370 pounds, which encompasses most casual and work-related uses.
Final Verdict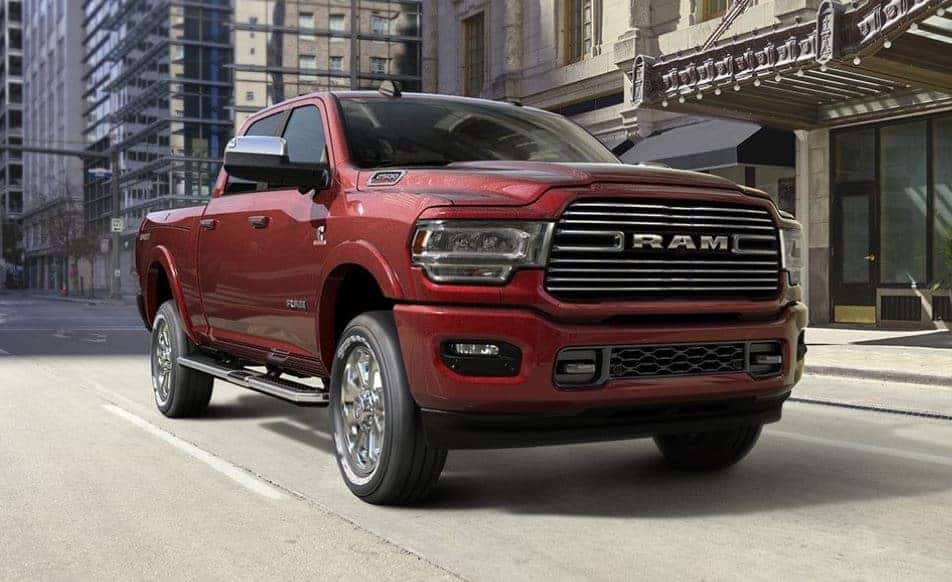 The 2020 Ram 2500 Model is a shining example of towing power combined with luxury. Its power is nearly unmatched among pickups. Depending on need, it can offer superb cargo space, coupled with high-tech safety features and an up-to-date infotainment system. All in all, the 2020 Ram 2500 Model is a great choice of pickup.
Visit Ed Voyles CDJR in Metro Atlanta, GA, to Explore our Selection of 2020 Ram 2500 Models!
Locally-owned and open seven days a week, Ed Voyles CDJR is here to serve you. We are the largest commercial truck center in the Southeast, with over 1,000 vehicles. If you're interested in a 2020 Ram 2500 model, contact us today, and we'll get you started on your journey!