The 2020 Jeep Renegade Earns Top Safety Pick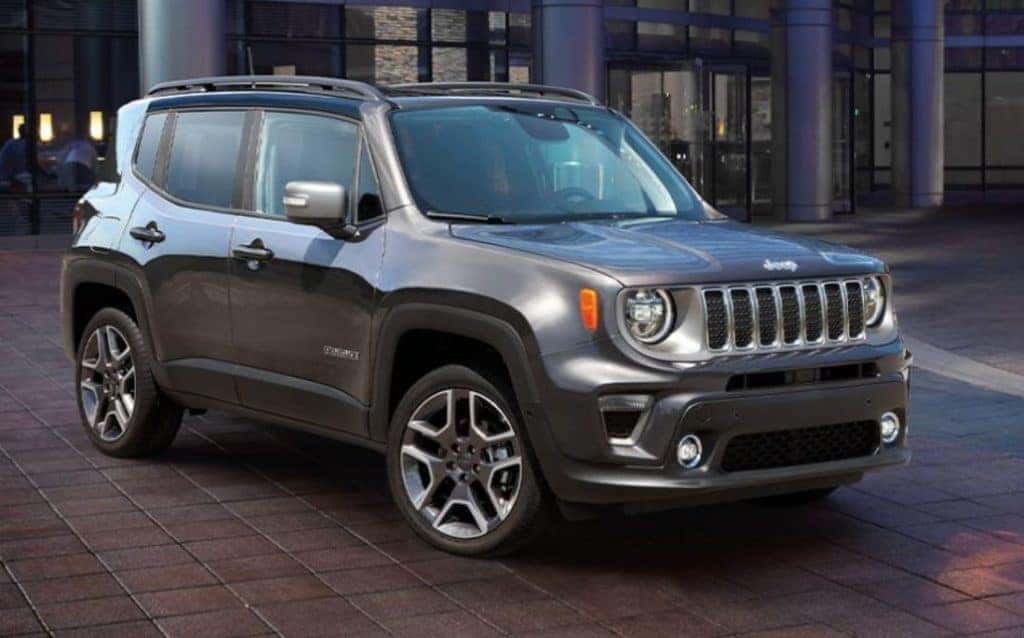 Seldom cars exemplify safety better than the 2020 Jeep Renegade. This fierce 4-door SUV staked its claim as a Top Safety as rated by the Insurances Institute for Highway Safety (IIHS). Designed with extensive safety-oriented technology and a dexterous 4×4 system, the 2020 Wrangler takes on safety from all angles.
Ed Voyles CDJR proudly offers the 2020 Renegade and a slew of other vehicles in our expansive inventory. We guarantee Renegade availability in every trim; but more importantly, a vehicle that lines up with your driving lifestyle. Give us a call at 470-329-1754 or browse our catalog online today. Keep reading below for our look into IIHS' Top Safety Pick: The 2020 Jeep Renegade.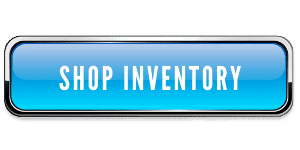 Advanced Handling And Forward Collision Technology Define The 2020 Renegade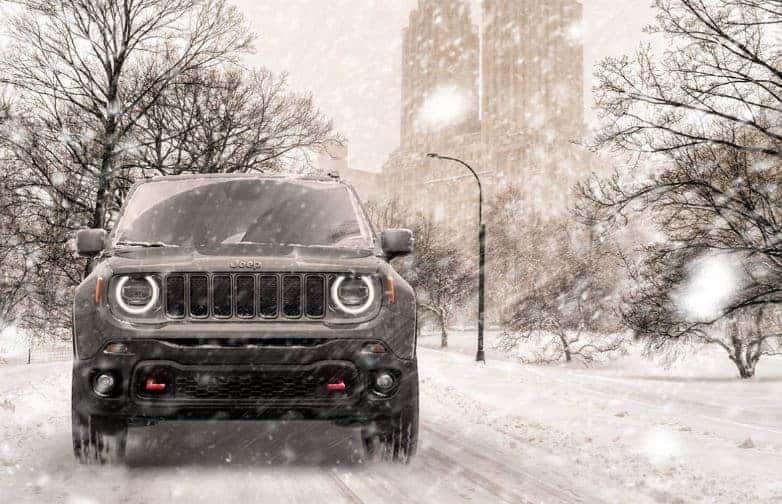 Out of the 70 safety features integrated in the 2020 Renegade, there are multitude of unique aspects that define this SUV's Top Safety rating. Its optional Forward Collision Warning system not only notifies drivers of a potential collision; it initiates the breaking and neutralizes the risk immediately! The Renegade is capable of utilizing its built-in awareness to assure safety even in situations of dire neglect.
The Renegade's agility is further exemplified in its 4×4 driving and handling systems. This manufacturing enables the SUV to take on any terrain and pressing weather conditions without stress or hassle. Whether you're traveling the great outdoors or mustering heavy rainfall on the daily commute, the 2020 Jeep Renegade assures your drive.
Ed Voyles Is Stocked With A Massive Vehicle Inventory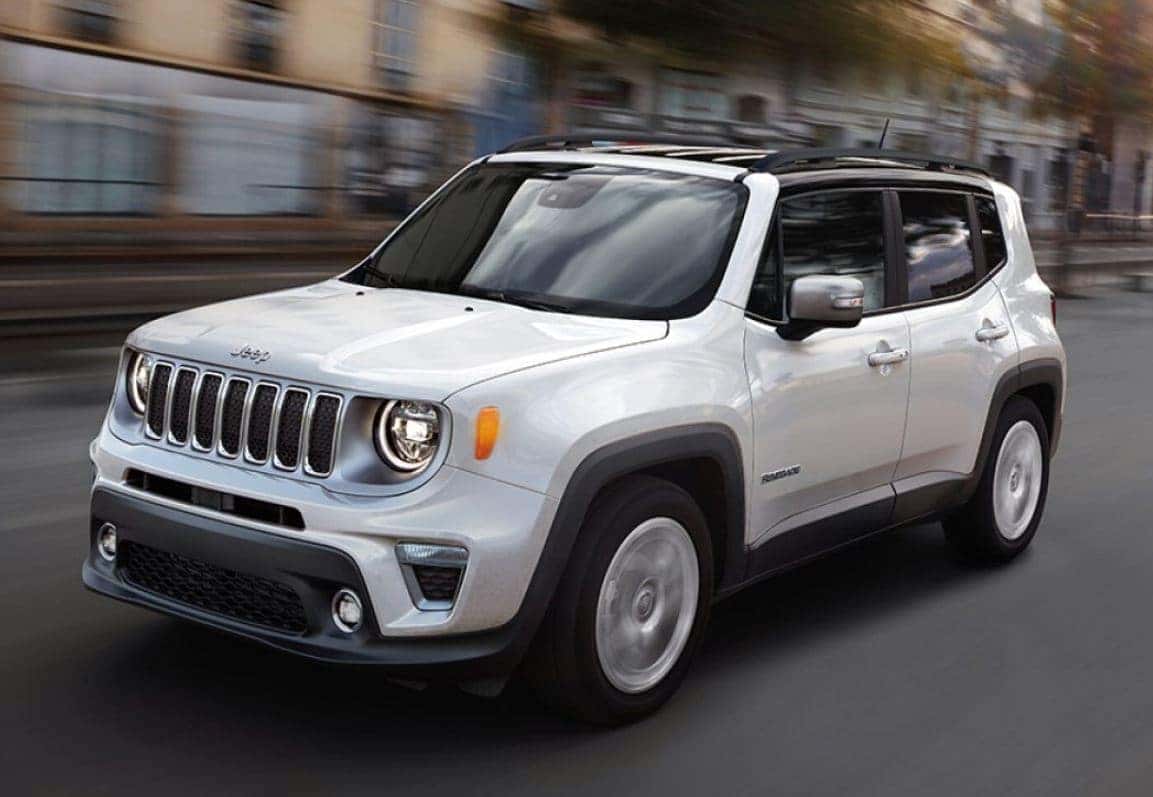 Ed Voyles CDJR boasts one of the largest combined vehicle inventories in the southeast United States. When it comes to inventory, our specialty is Jeeps! Our catalog offers a full spectrum of 2020 Jeep Renegade trims in whatever features your drive requires. Additionally, we host a huge selection of Chryslers, Dodges, Jeeps, and Rams. Whether you're looking for a 2020 Renegade or any other model, Ed Voyles CDJR will surely have it in stock.
Experience the 2020 Jeep Renegade at Ed Voyles CDJR in Marietta, GA Today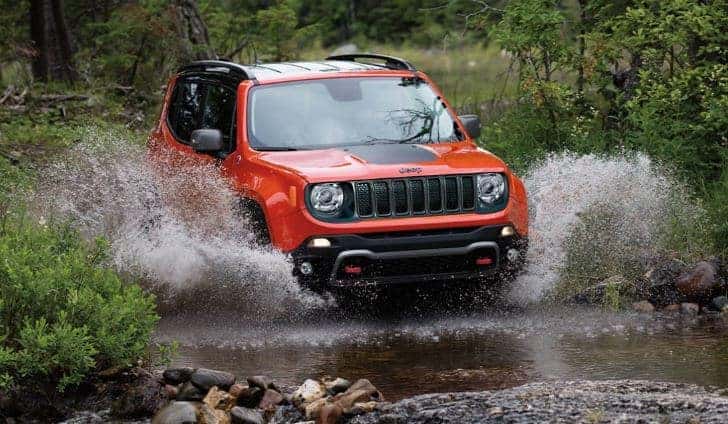 The safety features in the 2020 Jeep Renegade are seriously no joke. Equipped with forward collision prevention and state-of-the-art 4×4 technology, the Renegade certainly substantiates its case as the Top Safety pick of the IIHS. At Ed Voyles CDJR, you'll be pleased to find the 2020 Renegade in every trim amongst our extensive collection of vehicles.
While we know Jeeps better than any other dealership in this part of the United States, our experts are ready to match you with the vehicle that elevates your experience on the road. Reach out to us at 470- 329-1754, search our online inventory, or visit our location at 789 Cobb Pkwy SE in Marietta, GA today!