Gold Winch Award Winners in Metro Atlanta, GA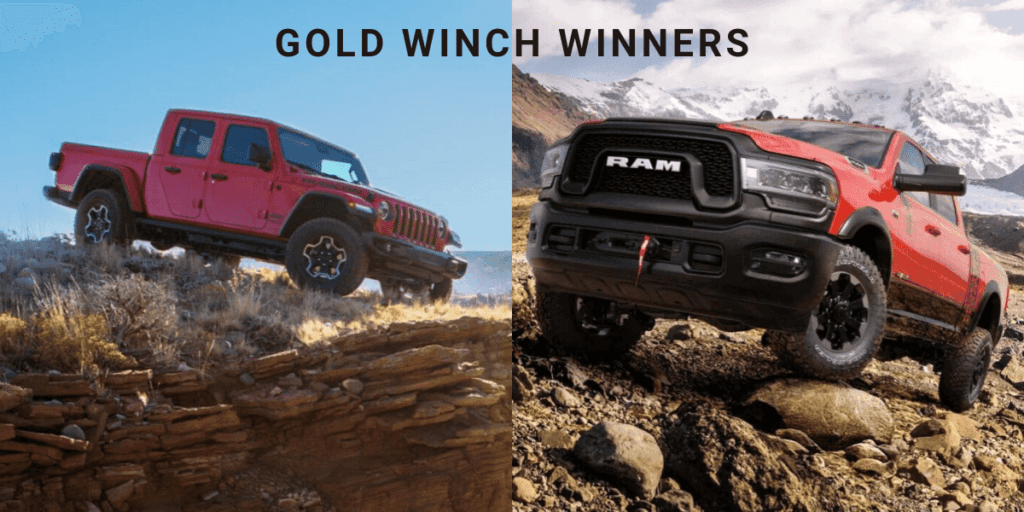 Every year, The Fast Lane Truck (TFLtruck) gives the Gold Winch Award to the most capable off-road trucks available on the market. Candidates must have superb handling when off-roading, ideally suited equipment, outstanding suspension, and more. Those that could be nominated include any 2020 pickup models tested before March 1st, 2020 and models from 2019 that did not have any particularly drastic changes in 2020. The Gold Winch Award is a prestigious honor for any pickup, because it shows its true strength and off-roading ability. This year, the 2020 Jeep Gladiator Rubicon won the award for Best Mid-Size Off-Road Truck. To parallel this success, the 2020 Gold Winch Award for Best Heavy-Duty Off-Road Truck went to the 2020 Ram Power Wagon.
Best Mid-Size Off-Road Truck: The 2020 Jeep Gladiator Rubicon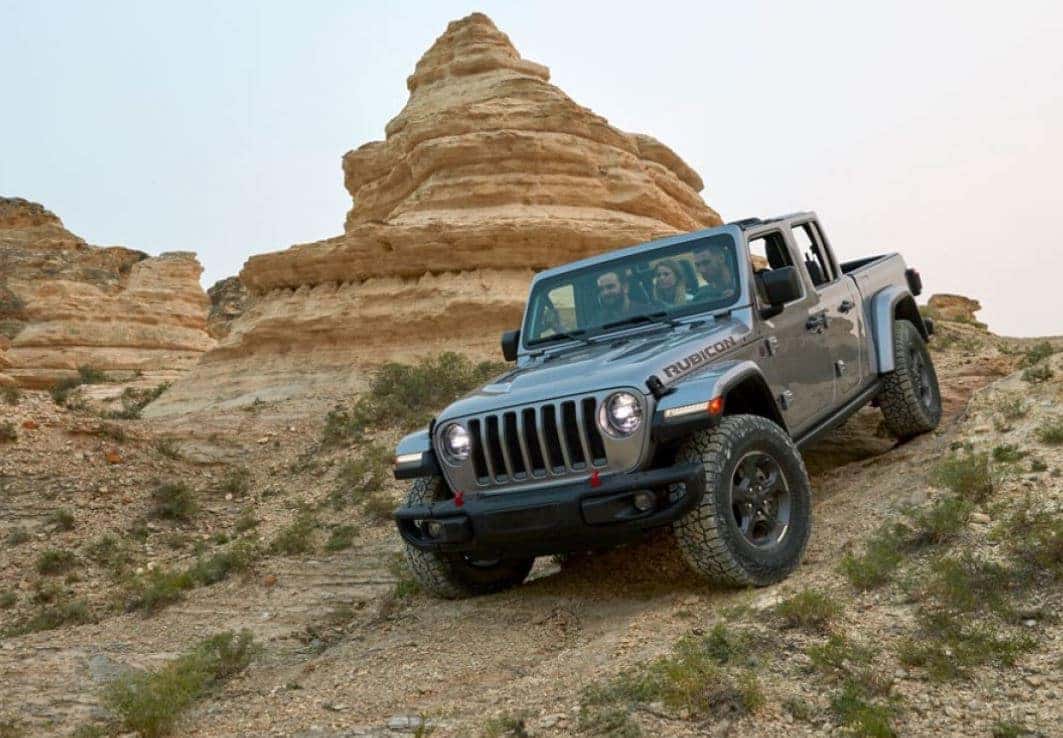 This truck is a quintessential example of the elegance and functionality of Jeep vehicles. The 2020 Gladiator is known for its strong towing capacity, which pushes it above the rest of the competition. Fully equipped, it can tow up to 7,650 pounds, an impressive record-breaker for its class. With doors off and the top down, it can lead to an incredibly fun and exciting driving experience or off-roading adventure. Add that to its clean handling and off-roading equipment, and you've got yourself the winner of the Best Mid-Size Off-Road Truck award.
To test this truck, TFLtruck took it off-roading on some of the most dangerous and rocky terrains in Colorado. Judges experienced incredible driving capability on and off the main road, winning them over.
Best Heavy-Duty Off-Road Truck: The 2020 Ram Power Wagon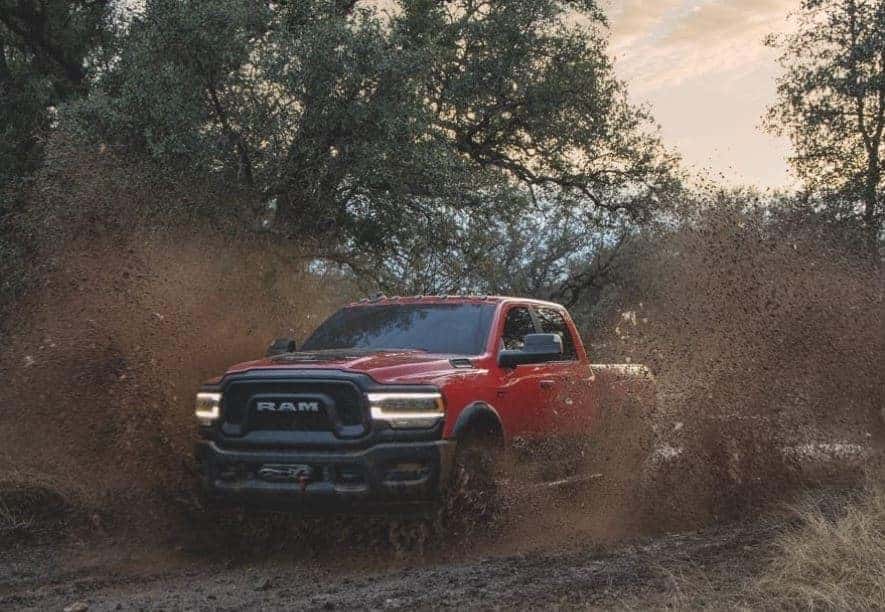 When it comes to heavy-duty trucks going off-road, there's no better option than the Ram Power Wagon. This truck is famous for controlling its hulking weight to create a smooth, comfortable ride. Created in the 1940s intended for military use, the Power Wagon has a history of being the strongest heavy-duty truck. Hints of these traits exist today allowing the Ram Power Wagon to effortlessly conquer any off-road path.
Ram has included an extra joint to the front suspension of the upper axle, called the Articulink, leading to incredible off-road support. Not to mention, there is a 12,000 lbs winch attached to the front bumper–this is one of the main reasons TFLtruck decided to name the 2020 Ram Power Wagon with its prestigious title.
Find Your New Jeep or Ram at Ed Voyles CDJR in Metro Atlanta, GA!
We have one of the largest inventories of Jeep and Ram vehicles in the Southeast area! With over 1,000 vehicles on our lot, we're confident that you'll find something that drives your passion home. Contact us today to learn more about either of these fantastic pickups!